The End in Mind Conference is Here!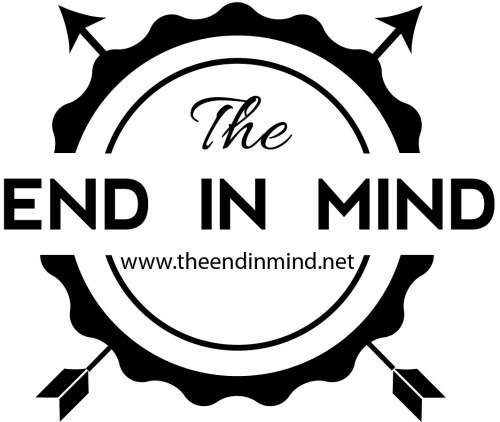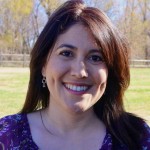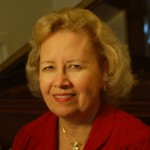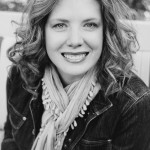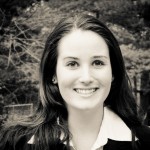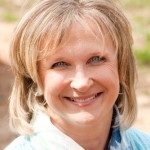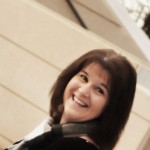 I can't believe that The End in Mind Conference starts tomorrow afternoon, Friday, March 6th.  Our out-of-town speakers began arriving today and the whole event became a lot more real to me. Tomorrow morning all the speakers will meet together for brunch and fellowship and tomorrow afternoon YOU will join us for a day and a half of fellowship, encouragement, and inspiration.
If you haven't registered yet, there is still time.  You can register online or at the door.  Either way, we just want to have you be a part of this time together.
If you have any questions, please feel free to contact me at llane@artiosacademies.com
See you there!
Faith and Courage,
Lori