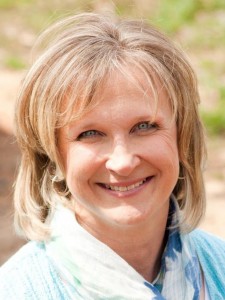 They say that learning begins at home.  When we hear that comment we usually think of our children and what they learn at home starting from an early age.  But that statement is so much more encompassing than that.  We all learn from home…and that includes me!
I'm not done with my homeshooling years yet.  But, after 19 years I'm beginning to see the light at the end of the tunnel.  The last of our four sons begins high school this fall and what began as a journey which found me grasping at straws and groping in the dark has now almost come full circle.  I began thinking I was going to homeschool my children and I have. But surprisingly, homeschooling them has really "homeschooled" me.  For a gal who had received a great education and had even taught in the classroom myself, I had a lot to learn and so much of it had very little to do with subject content.  It seemed to have everything to do with my own heart, mind and soul and my own attitudes towards God, relationships and circumstances.
What began as a mission to homeschool my children has really been a mission of homeschooling ME.  I have been transformed by what I have learned alongside my children and because of my children. My life has been transformed by God's word.  And so, I hope that by sharing the parts of ME that have been homeschooled through this process, (warts, wonders and all), that you will be encouraged.  I hope that you will find a source of laughter, of agreement, of resources, and of challenge….a challenge to allow yourself to be homeschooled.
What?  I'm going to be homeschooling me?  Yep….exactly!
(Over the next few weeks, I will be posting additions to this series of "Homeschooling Me"….I hope that you will be sure to sign up to receive these posts by email or RSS feed.)