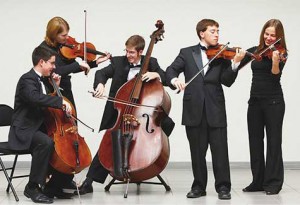 There is power in an integrated approach to education and even more powerful is an integrated approach to the arts within your studies.  An integrated approach to learning shows how various topics integrate with one another and more importantly, how they integrate with real life. This is how real learning takes place while providing a relational way to teach a Biblical worldview.
Join Heart of the Matter editor, and Executive Director of Artios Academies, Lori Lane, in this podcast recording from the 2008 HOTMonline conference, as she talks about practical reasons and ways to implement an integrated approach to learning in your homeschool.
Scroll down below the picture to see the podcast link.  It takes just a minute for it to begin playing.
Lori and John Lane have been married 30 years and live in the middle of the beautiful Colorado Rockies where John coaches the local high school baseball team and works with Artios Academies. They have four sons ranging in age from twenty-seven down to fifteen, two beautiful daughter-in-loves, a precious granddaughter and two more granddaughters on the way. Lori is the author of the book, Beginning With The End In Mind, and the founder and executive director of Artios Academies. The Lane family oversees the ministry of Heart of the Matter Online. You can follow Lori at www.theendinmind.net where she blogs about a variety of topics including arts education, a Biblical worldview of education, home education and more. Her blog also offers many free resources to encourage you on your journey.