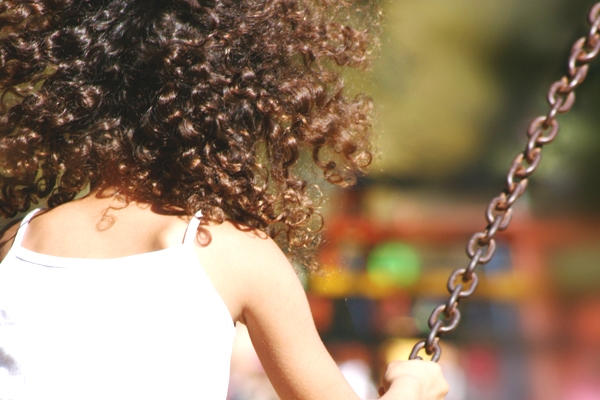 You've worked hard all year, mama.
The math workbooks are (mostly) filled out, the fascinating biographies have been enjoyably read, the sentences have been diagrammed, and you've closed the book on another year of homeschooling.
Congratulations!
Now, an entire summer looms before you. Empty calendar squares, no arguments over algebra, perhaps even a lessening of the dance lessons means a big change has come.
What to do with it?
Here are a few ideas I hope will help you have a wonderful summer—one that will leave you ready to jump back in with both feet a few months from now!
First, use this time to focus on other areas of training your children.
When we're in the middle of arithmetic and participles, things like bed-making and toy-organizing tend to take a back seat. By mid-November I sometimes feel that I've never trained my children in those areas because we've just not been focusing on them during more organized study time. We have our children with us at home for many years. Part of the reason for that is the fact that it takes time for them to develop the habits we want them to keep all their lives! Personally, I've felt handicapped by a lack of good habits in my own life, and I don't want my children to have the same struggles.
So here's my plan for the summer, and one you might like too—make a list of habits you'd like your children to develop. This might include things like making their beds right away when they get up, brushing hair and teeth after breakfast, or putting clothes directly into the laundry hamper at bedtime. Then take your list and your calendar, and write down one habit to be worked on each week of this summer! When you add the next one, continue to ensure the previous habits are still being utilized. By the end of the summer you should find your children have made strides toward incorporating several good habits into their daily routines.
Second, maximize your emptier-than-usual schedule by putting some extra work into your little schoolhouse.
Closets, drawers and under-bed areas at my house seem to gleefully become bastions of chaos during the school year! In the thick of February, I shake my head, stuff the stuff back in and try to close the door quickly to keep it all corralled. But summer offers me an opportunity to do something about those neglected areas.
Here again, a calendar can be your friend! Consider focusing on one room each week. Just a few 15-minute sessions each day can make a HUGE difference in your own cluttered and jumbled areas, and knowing those areas are conquered leaves more room in your brain for jumping back in come fall without a nagging feeling about all the work you should be doing in your house.
Third, make sure you actually take a break!
We're in Florida, so I certainly understand (and agree with!) the feeling that it's better to just work through the summer months. If that works well for you, great! But I have noticed that my kids and I both need some down time during the year where we are NOT working on book-ish "work." Even if you don't schedule a summer break during the months of June/July/August, please give yourself one sometime!
Taking some time away from the norm allows for growth in other areas, for new interests to develop, and for you and your family to create some new memories that will last a lifetime.
It's summer, mamas. Don't miss it! Make it work for you, so fall will find you ready to begin again, refreshed.
Misty Krasawski is the overly-blessed mom of eight children whom she homeschools in sunshine-y Florida. She has been clinging ferociously to the hand of her Lord since she was knee-high to a grasshopper, homeschooling for the past thirteen years, and has

eighteen more years ahead of her with the children who are glad she will have done most of her experimenting on those who went before. Her wonderful husband Rob has much treasure laid up for him in heaven for having been called to such a daunting task. After the house goes to sleep she can sometimes be found gathering her thoughts at www.encouragingheartsathome.com.