All of us have "aha" moments in our lives.  Those moments when something clicks, things become clear, and our paths shift to accommodate what we have realized.  I've been in a bit of a reflective mood lately…and that's a good thing.  It's my last year of homeschooling.  One of our sons is getting married in January. Another of our sons graduates from high school in May.  I'm preparing for an empty nest.  So, I guess you can tell why I've been a bit reflective.  As I've been thinking, I've realized some "aha" moments that I've experienced over the years.  Moments when the proverbial lightbulb went on in my head and I made some shifts in how I was living.
This is one of them.
It was a couple of weeks after September 11, 2001.  It was time to get all the kids in the car and head towards a previously scheduled event.  I know it sounds a bit dramatic, but when I heard myself tell the kids to "hurry up," it was as if I was suddenly an observer and I was watching myself say those words, watching the reactions of my children, and seeing a birds-eye view of my constant hurrying and its effect on my family.
I guess you could say it was an "aha" moment!
As I drove down Scenic Highway, I realized I was hurrying for no reason and I realized that I realized how often hurried through one event or task, only to move on to the next.  I had gotten into a habit of hurrying even when I didn't need to hurry. In the process, I was missing out.  I realized that I rarely stopped to take a deep breath, rarely just stopped to enjoy the scenery, and rarely stopped to savor the moment.
Right there, on Scenic Highway in Snellville, GA, I slowed the car down.  I guess you could say I had an a-ha moment.  With the events of September 11th fresh in my mind, I realized that I could and SHOULD be more intentional with my attitude and approach to people, places, and events.  I didn't want to rush through life only to find out that I had missed what really mattered.
It may not sound like a big deal to you. But, I assure you that it is.  It's a principle that I'm still learning…an area that I will always have to work in, but when I can be intentional, when I can slow down because I know what's most important, life is so much more satisfying and I am so much more joyful.
So, I'm working to be more intentional….to slow down and do the proverbial "smell the roses" routine….I'm not perfect…I definitely forget….but since that "aha" moment in 2001 I've definitely more cognisant of slowing down and living in the moment.  I've tried to slow down….
to savor those special milestones with my children…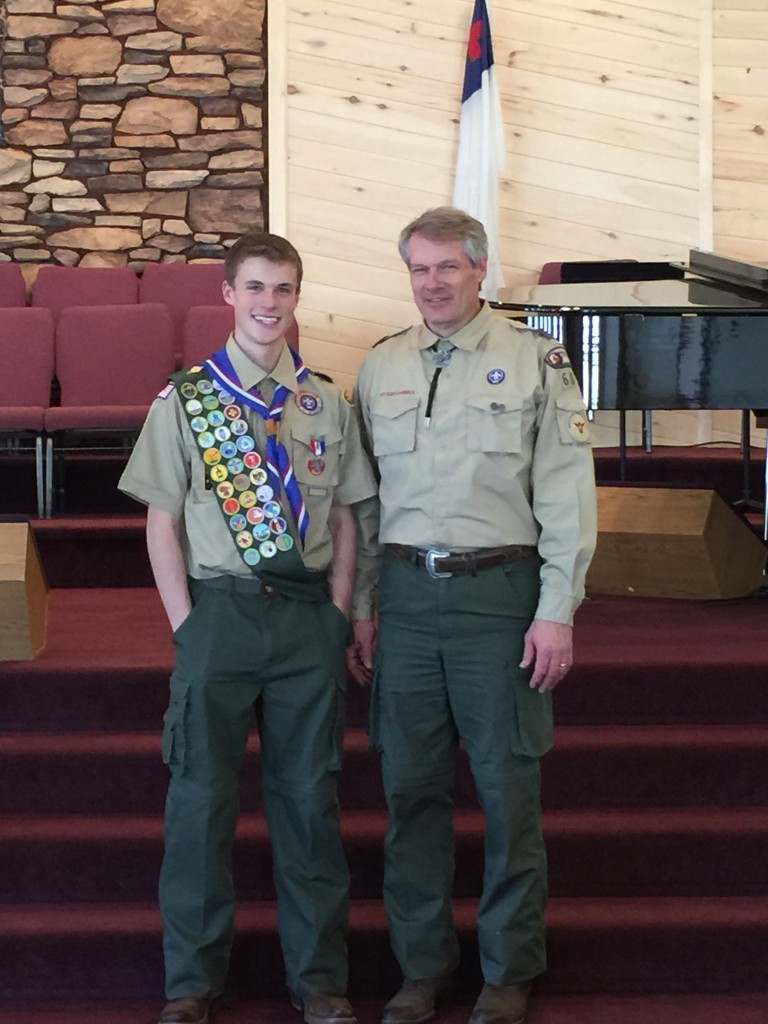 to take the time to play with my puppy….
to take the back road to town….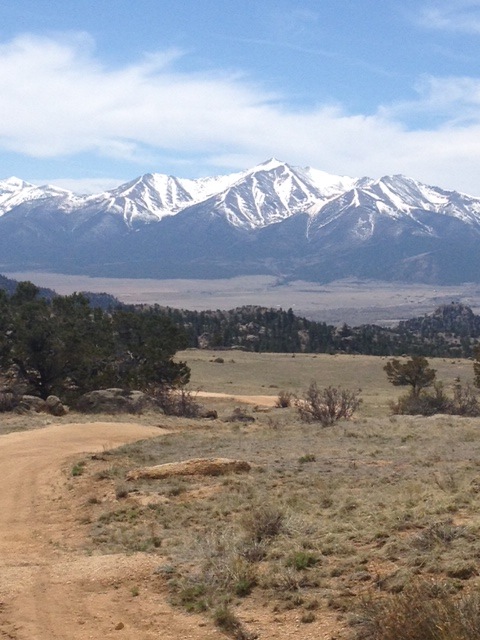 to notice the sunset out my front window….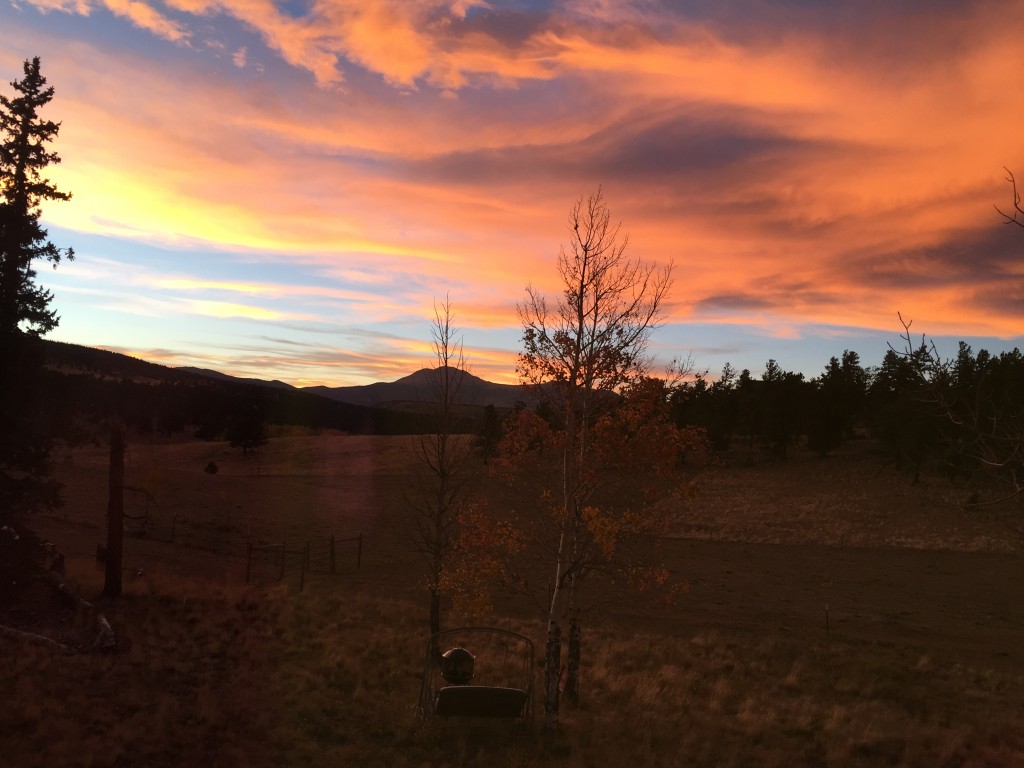 to enjoy kisses and snuggles with my granddaughters….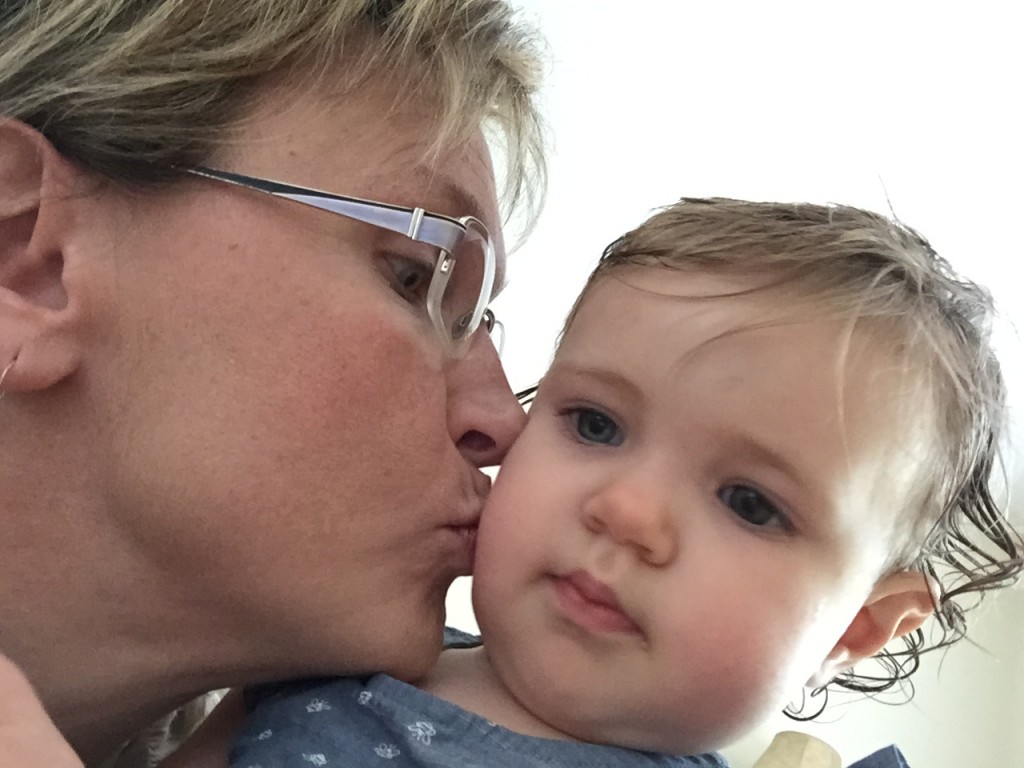 to have some fun with my one and only….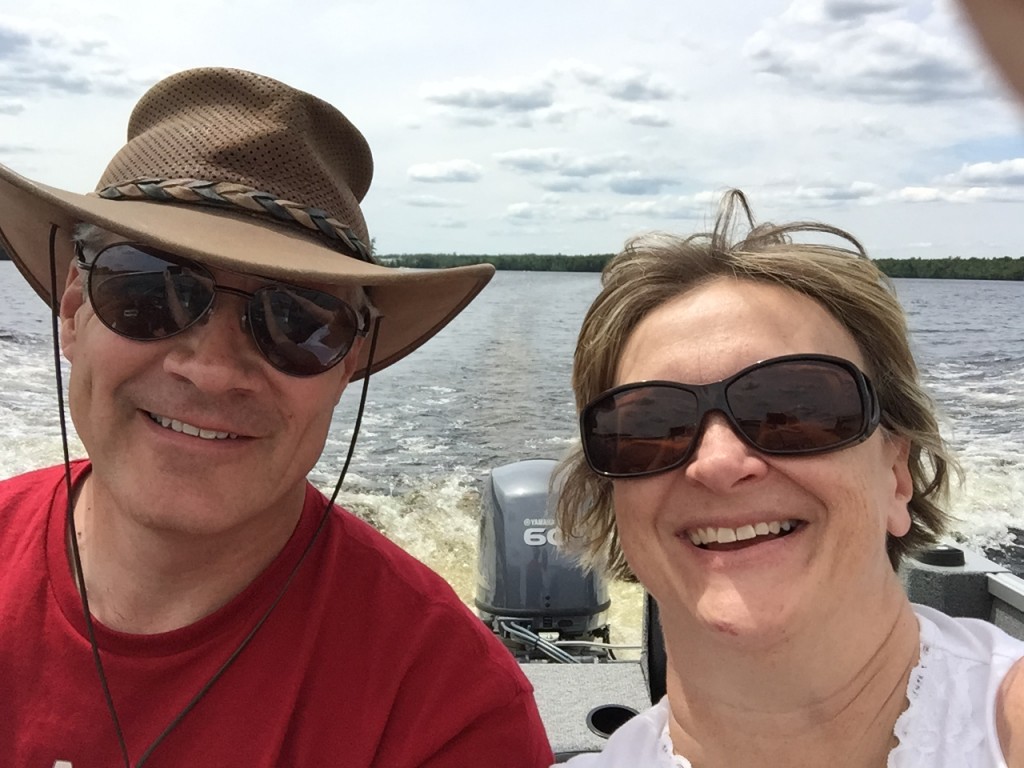 I guess you could say that my little "out of body experience" back in 2001, when I saw myself telling my kids "to hurry" one to many times, was definitely one of my life's "aha" moments.
I used to think that to live life intentionally was all about what you accomplished.  Oh, how wrong I was. Living life intentionally is not just about what you are doing…it's about who you are becoming.
Faith and Courage,
Lori Lane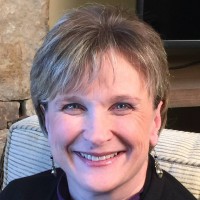 Lori Lane – Managing Editor of The End in Mind and Founder and Executive Director of Artios Academies.
Lori and John Lane have been married 32 years and live on a small ranch in the beautiful Colorado Rockies. They have four sons ranging in age from thirty down to seventeen, two beautiful daughter-in-loves, (soon to be three) and a four precious granddaughters. Lori is the author of Beginning With The End In Mind and The Artios Home Companion Series.  She is the founder and executive director of Artios Academies. Lori oversees the ministry of The End in Mind. You can follow Lori at The End in Mind where she and a team of contributors blog about a variety of topics with a focus on beginning each area of our lives with the "end in mind."