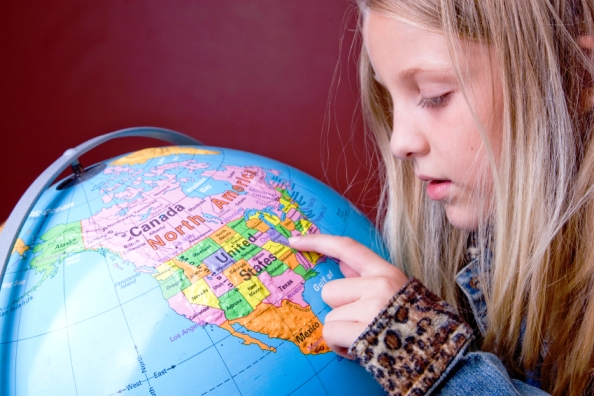 Teaching Teens to Cook – Delicious Life Skills (http://blog.aboutone.com/2012/02/01/teaching-teens-cook-delicious-life-skills/) About One: In a Nutshell – Cooking is something that all kids need to learn to do and, I'm not gonna lie, handing over the kitchen to the kids once or twice a week does not sound like a bad idea. I love Barb's tips for making the most of homeschool home ec.
How to Minister to a Sick Friend (http://www.hsclassroom.net/2012/02/how-to-minister-to-a-sick-friend/) The Homeschool Classroom – The ladies in my homeschool group were just talking about the best ways to minister to a sick friend earlier this week. This article includes some great tips from The Homeschool Classroom.
100 Ways to Make Your Marriage Rock (http://wearethatfamily.com/2012/02/100-ways-to-make-your-marriage-rock/) We Are THAT Family – Don't allow the busyness of life to cause you to neglect your marriage. Read Kristin's tips for investing in your marriage.
Meddling Kids? (http://charliebrownteacher.blogspot.com/2012/01/meddling-kids.html) Charlie Brown's Teacher – Got kids meddling with your freedom, your finances, and your sanity? Step back and get some perspective and encouragement from this thought-provoking post from Becky.
Organizing Your Kids Artwork (and Schoolwork) (http://www.thetuckerstaketennessee.com/2012/02/organizing-your-kids-artwork-or-schoolwork/) The Tuckers Take Tennessee – Are you drowning in a pile of papers and masterpieces? Megan offers some great tips for taming the paper monster and getting a handle on your kids' stuff.
Guarding Your Marriage (http://simplehomeschool.net/guarding-your-marriage/) Simple Homeschool – I recently wrote about the importance of and tips for guarding your marriage at Simple Homeschool. From written inspiration to date nights and marriage conferences, I've offered several tips for making time for your most important relationship.
9 Essential Skills Kids Should Learn (http://zenhabits.net/kid-skills/) Zen Habits – In an ever-changing world in which there is no way we can ever truly prepare our kids for what the future may hold, at least as far as specific skill sets go, Zen Habits offers 9 skills that will help kids navigate the future and adapt to inevitable changes.
Some of Our Favorite Read-Aloud Chapter Books (http://simplemom.net/best-read-aloud-chapter-books/) Simple Mom – Looking for some new favorites to add to your family's read-aloud list? Here is one family's list of favorites.
12 Most Compelling Reasons to Homeschool Your Children (http://12most.com/2012/02/07/compelling-reasons-to-homeschool-children/) 12 Most – Most of these reasons aren't going to be new or shocking to the majority of parents. What may shock you is that this article was written by a public school teacher. I found a lot of the points echoed my own thoughts, which made me feel a bit more validated…and some days you can stand to be validated just a bit. Many of the comments were just as interesting as the article itself.
Teaching Writing in Your Homeschool (http://www.hsclassroom.net/2012/02/teaching-writing-in-your-homeschool/) The Homeschool Classroom – Several great tips for teaching writing from a writer.
Kris Bales has been married to her incredible husband for 20 years. Together, they're raising their three Weird, Unsocialized Homeschoolers, who range in age from 10 to 16. Kris is Christian, Southern, and sweet-tea-addicted. She enjoys reading, writing and photography. In addition to blogging about life as a homeschool mom, you can find her at Eclipsed where she chronicles her transformation from a morbidly obese couch potato to a runner in training for her first half-marathon.