Have you discovered the pure gorgeousness of Pinterest? If not, you must hop on over there and sign up.  Actually, be sure to wait until you have an hour to spare. In short, Pinterest is a bookmarking system. However, instead of saving plain links in your favorites/bookmarks, you can "pin" them to your own organized set of "boards". Here, take a look at mine…I have boards for everything from homeschooling to recipes to Christmas (yep – planning for Christmas already!)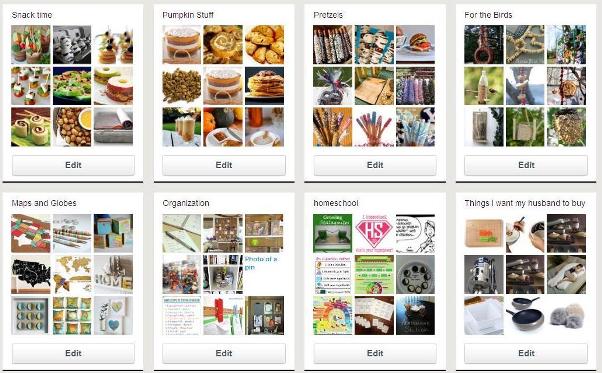 Once you "pin" or save an article or webpage, you'll be able to choose which image you want to represent your saved pin, and you can also add a personalized description. Your friends will be able to see all your pins and vice versa.  Pinterest is complete eye candy and a very enjoyable way to save ideas, recipes and projects for the future!
Here is a selection of pins from my library. I hope you find something useful!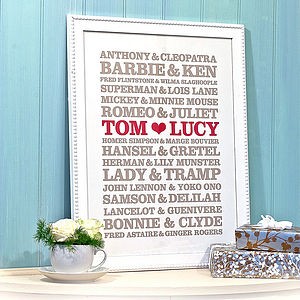 True Love – I want to make one of these with our names in the middle. So sweet!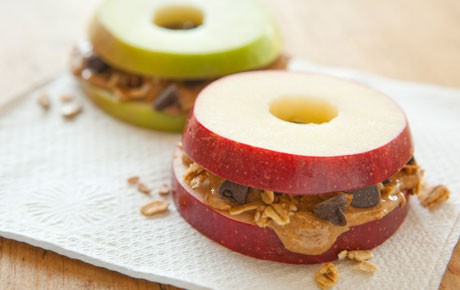 Apple slices and PB – these are SO yummy with chocolate chips in the middle!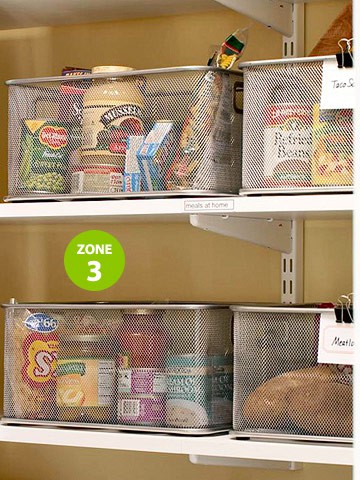 Meal Planning– have ingredients for each meal for the week stored in their own basket. Brilliant and time saving!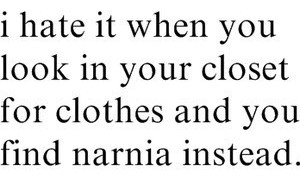 From my "Funnies" board – don't you hate when that happens to you?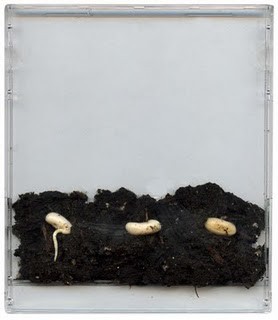 A Great science project – how to grow beans in a CD case!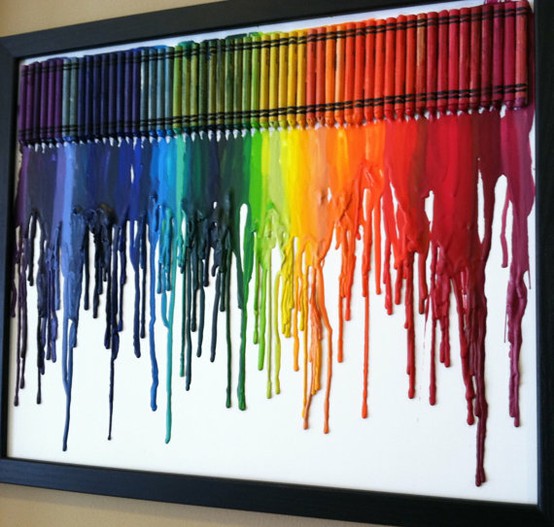 Isn't this the coolest art project? Hurry and do this while it is still hot outside.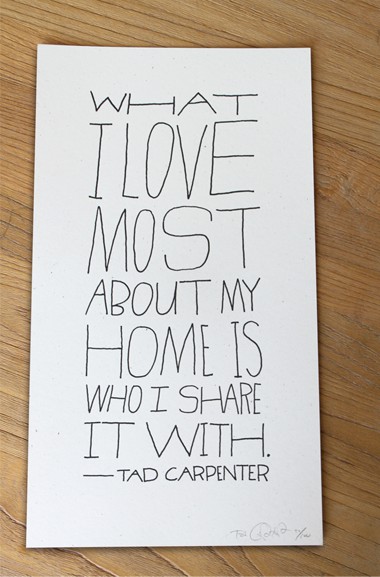 What a beautiful saying and so full of truth.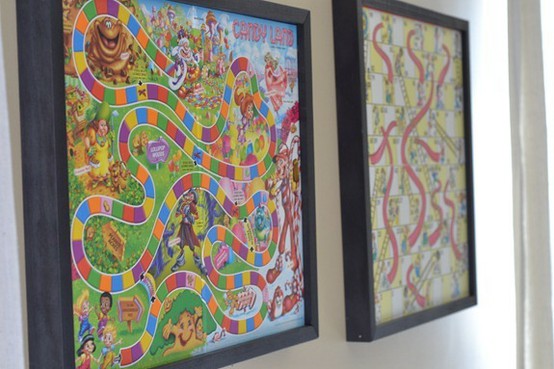 This is such a cute way to decorate a playroom. The game pieces are attached to the back in a baggie.

A cloud inspector! What a fun project that you can make at home.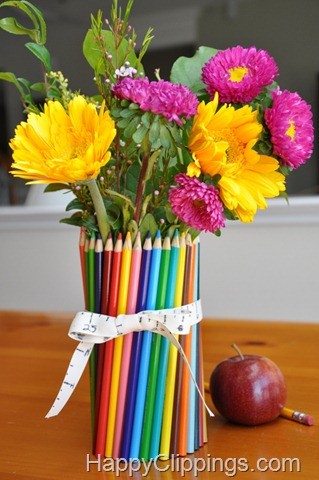 Such a cute way to brighten up a vase. This project should be easy for all you school supply-aholics out there.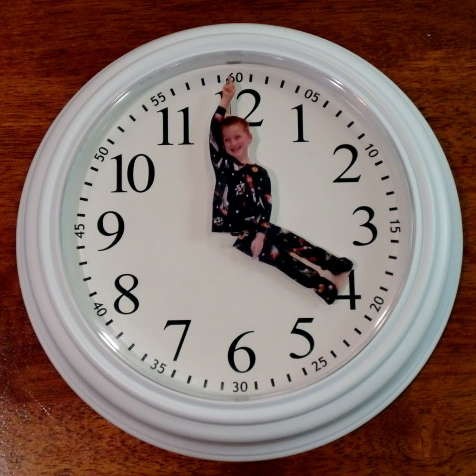 Isn't this hysterical! What kid wouldn't love to see his legs go all crazy in this clock.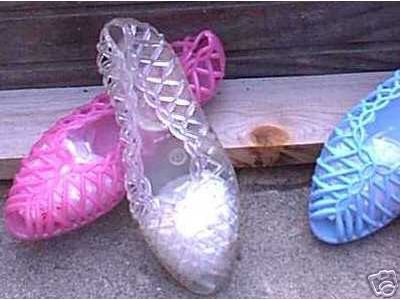 Last, but certainly not least, I will leave you with a pin from my "Things from My Childhood" board. Fess up – who had jelly shoes?
Amy is a devoted wife to her husband of 13 years, a Classical homeschooling mom to their nine-year-old superhero and the co-founder of Heart of the Matter. She has a passion for genealogy and is aspiring to be a Proverbs 31 lady. Be sure to visit her blog at Milk and Cookies.