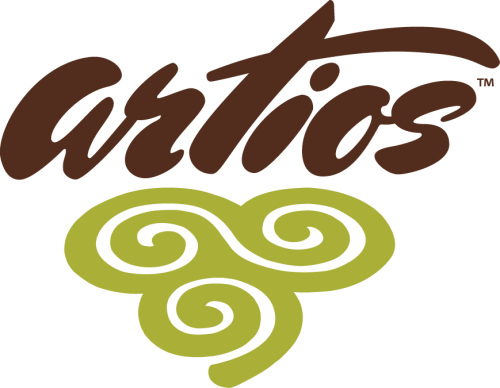 believes education should begin with the End in Mind.
It isn't enough to ask "What is everyone else doing" or
"How much will it cost?" when the real question is
"What does fully prepared look like for my child?"
Education done intentionally!

  Artios is known as the most creative and integrative approach to educating the whole-hearted child.  Artios, follows a parent partnership model and offers innovative and integrative arts and academic instruction to homeschooled students grades K-12.  Firmly grounded in a Biblical worldview, Artios partners with parents to reach and teach the heart of your child.
For over 30 years, the leadership of Artios has been partnering with parents in various ways to guide every student to his or her fullest potential in Christ.  From the youngest ages and through high school, we emphasize the development of a Biblical worldview especially as it relates to cultural literacy in the arts and encourage awareness of how the arts have impacted society.