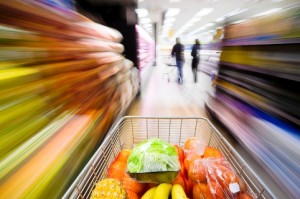 We live in a society where the busier you are, the more successful you feel. We glorify busyness. Yet I say, slow down homeschool mama…slow down. You don't have to be busy all the time to know that you are doing a job well done.
Essentially busyness leads to a false sense of success. We think if we are busy that we must be doing well. However, are we doing many things slightly well, or fewer things with excellence? Choose excellence. Choose fewer.
It's so counter cultural to even think it is OK to spend a day with your kids on a blanket in the yard, listening to the sounds of birds, watching the clouds go by. Yet, those things matter. Kids need genuine attention from you, not half-hearted and a piece of you, while you juggle several different tasks. All of you.
Your kids need to have days where they can be alone. Bored even. It increases imagination. It fosters creativity. It really is OK.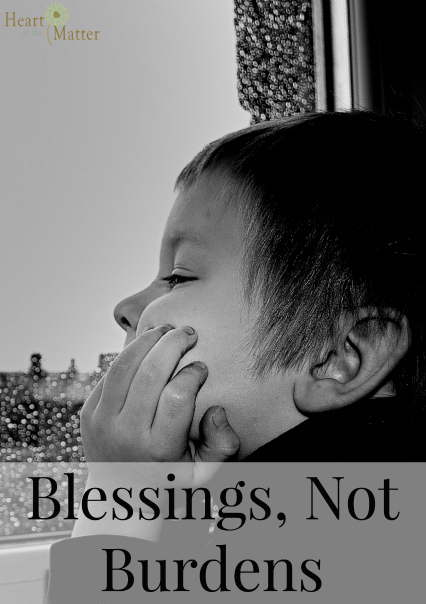 Our society says, keep 'em busy. They need a strict schedule. They need to be involved in as many outside activities as possible. As homeschoolers we listen to that because maybe we think our kids are lacking because they are home. Don't listen that. They are so blessed to be home and to be still sometimes.
Fruitful work is needed. Not just busyness. Quality, not quantity really does matter. So think about it. Choose your time wisely. Choose to say no to busyness and focus on the things that produce good fruit and are causing blessing, not burden.
Karen DeBeus is a homeschooling mom to four children and a devoted wife to the love of her life. She is passionate about educating others about homeschooling and encouraging families along the way. She is the author of Simply Homeschool: Having Less Clutter and More Joy in Your Homeschool, an eBook written to encourage moms to put God first in their homeschools. She writes about her thoughts on simplifying all areas of our lives on her blog, Simply Living…for Him where her goal is to encourage others to put God first in all they do. Simplifying is about getting back to the basics and reducing the physical clutter in our lives, as well as lessening "mental clutter." www.simplylivingforhim.com.