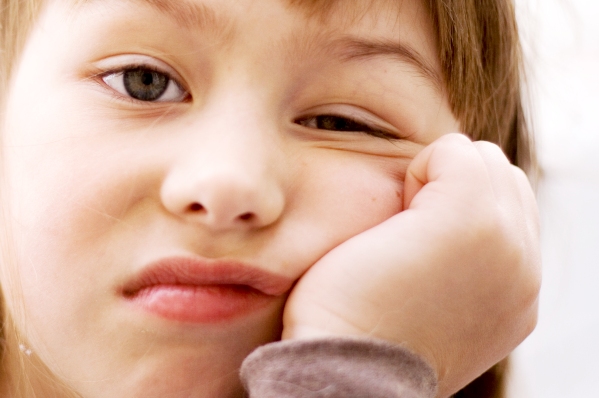 The other day my daughter was complaining that she was bored. No, wait, BORED – all in capitals. Hmm…must be pretty bad if she put it that way, right? She even wrote an e-mail to Grandma explaining how bored she was.
Now, I don't know about you, but I think grandmas are a certain kind of genius all in themselves. And this grandma came through wonderfully. She wrote an e-mail with the following instructions:
"Here is an idea for you.

Get a piece of paper and on each line write a letter. Starting with A until you get to Z. You can make two columns if you wish on the paper. Then you start with the letter A and write an activity that you can do with that letter. Do the same thing for each letter. For instance for the letter q you can put quilt. For the letter p you can put paint. When you are done you will have a list of 26 activities that you can do when you think you are bored. I want to see your list when you are all done."
Boredom busted. All my children had to get in on it because it looked like so much fun. I won't bore you with seven different lists though and just show you one instead.
Some letters were harder to think of things to do but they persevered until they had all letters present and accounted for.
What can your child come up with for their own boredom buster list?
Montserrat Wadsworth is completely devoted to her wonderful husband, Joseph, and their eight children (seven girls and one boy!). They live on a 4,000 acre alfalfa farm nestled in a small Northern Nevada valley. They've been homeschooling for 11+ years. Montserrat enjoys, photography, cooking, crafting, chocolate, and sloppy goodnight kisses. She strives to live each day as God would have her do following Mary's biblical supplication, "Behold the handmaid of the Lord; be it unto me according to thy word." (Luke 1:38) You can find her at her blog Chocolate On My Cranium.