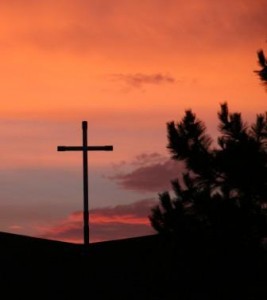 Gray skies, cold temperatures, brown leaves – nothing very inspiring outside to aid in your transition back to homeschooling. As if the weather isn't enough to discourage you, getting back to the routines of schooling can seem just as uninviting. The blank looks on your children's faces when you begin to review what you thought they knew can send you burrowing under the nearest blanket. While the reality of winter and saying goodbye to the holidays can be tough, there is reason to be encouraged.
"You did not choose me, but I chose you and appointed you to go and bear fruit – fruit that will last…" John 15:16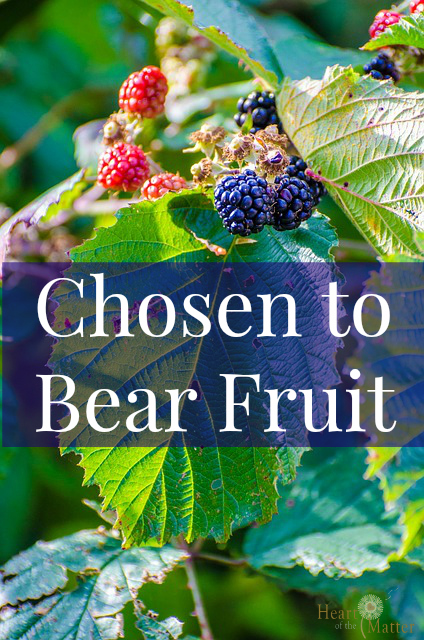 As we would get back to the routines of school and work, it always strengthened me to remember that homeschooling was not my idea. God called me to do this and that fact alone meant it would bear fruit, and my greatest desire of all, fruit that would last. I am so glad the burden of success wasn't mine, because that surely can't be carried. As a matter of fact, that burden seemed to weigh more around this time of year!
January is often a time of doubt and uncertainty. Are my children learning enough, what if I miss something, and most importantly of all, why am I doing this? Surely a teacher would do a better job than I would? While all these questions may be valid, the answer is not how successful you are, but whether or not you feel called to homeschool. Seasons come and seasons go but the callings of God stand firm, holding on to us when we feel inadequate.
Take a few minutes to remember why you began homeschooling. Think a little about where you and your children were when you started. Ask the Lord to show you the successes and the victories He has given you. Nothing is more encouraging than seeing fruit, no matter how small. Remember you have been chosen by a faithful and loving God and the spring of new fruit is coming!

Debbie Strayer is a veteran educator, speaker, author and home educator. She enjoys spending time with her husband of thirty-two years and her grown children. Dr. Ruth Beechick, too, has spent many years teaching and writing on education. She specializes in curriculum and in how children learn. She is mother of two and grandmother of four and loves working together with Debbie because they think alike on education matters. For more books and articles, see debbiestrayer.com.