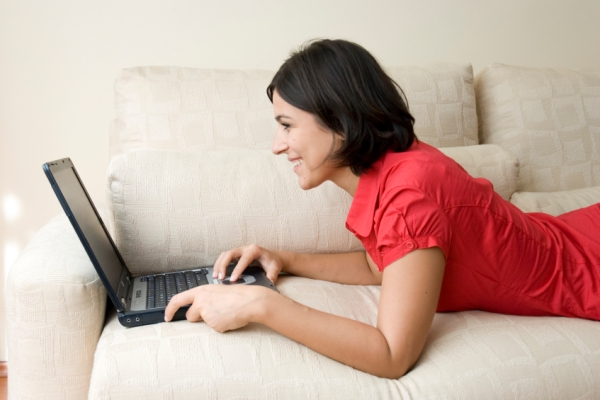 We are currently looking for hands-on projects, how-to's, and learning support on the following topics for our Winter Edition digital magazine scheduled to publish in October.
If you would like to contribute an article for consideration simply send your article to submissions@heartofthematteronline.com by September 9th. Any articles submitted after the deadline may be considered for future featured articles on our blog site, but will not be accepted for the digital magazine.
Heart of the Matter is looking for submissions on the following topics:

Keeping Christ in Christmas

Winter or holiday unit studies

Homemade gifts or decorations

Winter science activities

Light homeschooling in the winter

Christmas around the world

Holiday party ideas for kids
Please see our Submissions Guidelines before submitting any article to be reviewed.