It's that time of year.  Everyone is starting to talk about goal setting and time management.  For moms, this topic can be inspirational, but it can also be highly agitating.
I mean really?
How can a mom really be in control of her time?  
her time never feels like it is her own

she is always being pulled too many different directions all at the same time

she can often come to the end of the day and know that she have been busy but does not feel productive

she is constantly working on a never-ending to do list loses sight of the purpose of the tasks

she often feels stuck and without any forward motion towards what she feels is most important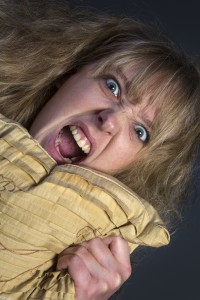 I don't think moms can always use the same time management techniques that the CEO in a boardroom does.  I think for a mom to be able to deal with mental clutter, live life intentionally, and have the use of her time reflect those intentions, she has to make some specific choices and tweaks to the typical approach to time management.
New Year's Goals Are Not For Me!….
New Year's Priorities?  Now, that's the place to start.
Before you start setting New Year's Goals, stop and take a deep breath because for moms, this time of year can give us a pretty clear picture of everything that is on our plate.  It shines a spotlight on our areas of responsibilities, and yes, even our shortcomings.  Then, when you add in the Christmas holiday schedule and to-do lists, it can suck the joy right out of the "most wonderful time of the year."
How does that happen?
If you were to write out your life priorities, I'm pretty sure they would include God, marriage, family, work, church etc.  But, there is usually a problem.  When we don't have an intentional way of approaching our time, our activity will rarely reflect those priorities.
So, I have some homework for you and for me.  I'm not going to give this process to you all at once, so you are going to need to trust me.
If you can find some quiet moments over the next week or so, I want you to write out what you "say" your priorities are.  List them and beside or beneath each one, I want you to write WHY that is a priority.  Notice I said why…not how.  We need to know why we have chosen our priorities.  It's all part of beginning something with the end in mind.  As you describe your why, be as specific and detailed as possible.  Be descriptive, if you can, in a way that evokes your emotions. Let that list sit for a few days. Don't look at it and don't review it.
Next, make a list of all the responsibilities, tasks, activities, relationships etc that require your time. Again, be as detailed as possible.  Grouping these by category can be helpful and will save you some time in another step I'll describe in a later post.
Now, for the hard part, attach a "time zone" to each task and responsibility.  In other words, put how much time is required to complete that task either on a daily, weekly or monthly basis.
Last but not least, do some comparing and contrasting to see if the current use of your time reflects the priorities you described in step one.
Physical clutter comes from having too many things that have little use. Physical clutter comes from having too many things and no place to put them.
Mental clutter has the same characteristics.
Mental clutter comes from simply using our time for things that don't line up with our priorities.
If we have too many responsibilities that don't line up with our priorities, then the result is mental clutter.
If we have too many responsibilities, relationships, and tasks that don't have a "home" under one of our priorities, the result is mental clutter.
Mental clutter keeps us from living life intentionally.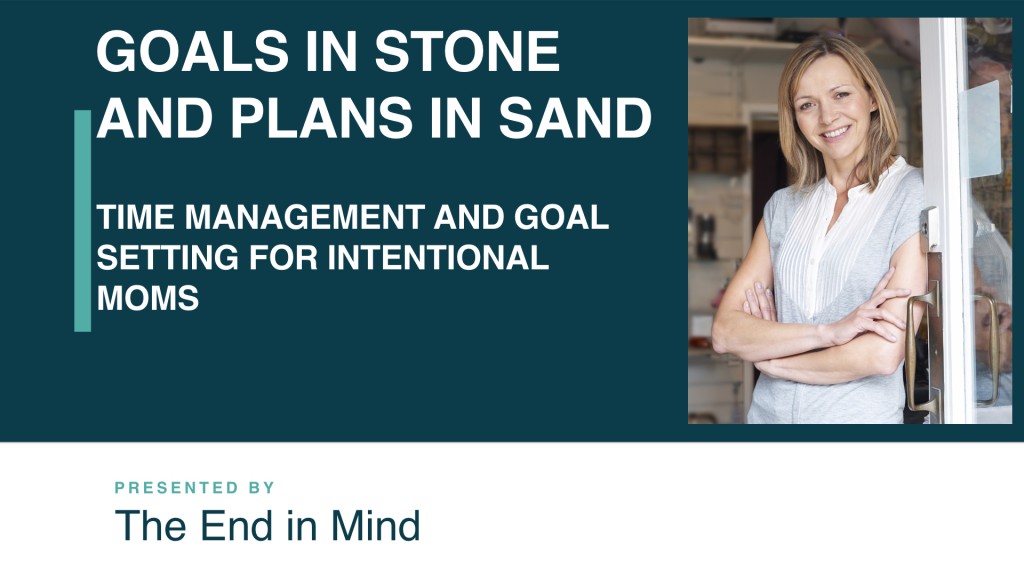 In mid-January you can join me for a free online master class.  Goals in Stone and Plans in Sand will teach you time management and goal setting as it specifically applies to moms who wish to live intentionally.  We will be discussing:
How to get unstuck by determining priority, people, process and products in your life.

How to add meaning to mundane tasks

How to remove mental clutter

How to tell yourself the truth about your time and your circumstances

Tools to support a new strategy

How to say no graciously

How to remember the big picture
This paradigm of time management is flexible so that it can be easily adapted to meet your specific needs. It's not simply a way of managing a list of tasks, it is a complete paradigm shift in our thinking and approach towards those tasks.  It's a way of living life intentionally.
I'll be back soon and blogging on this topic as we lead up to the master class.
Be sure to visit the first post in this series:  Dealing with Mental Clutter, Part One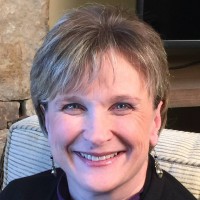 Lori Lane – Managing Editor of The End in Mind and Founder and Executive Director of Artios Academies.
Lori and John Lane have been married 32 years and live on a small ranch in the beautiful Colorado Rockies. They have four sons ranging in age from thirty down to seventeen, two beautiful daughter-in-loves, (soon to be three) and a four precious granddaughters. Lori is the author of Beginning With The End In Mind and The Artios Home Companion Series.  She is the founder and executive director of Artios Academies. Lori oversees the ministry of The End in Mind. You can follow Lori at The End in Mind where she and a team of contributors blog about a variety of topics with a focus on beginning each area of our lives with the "end in mind."