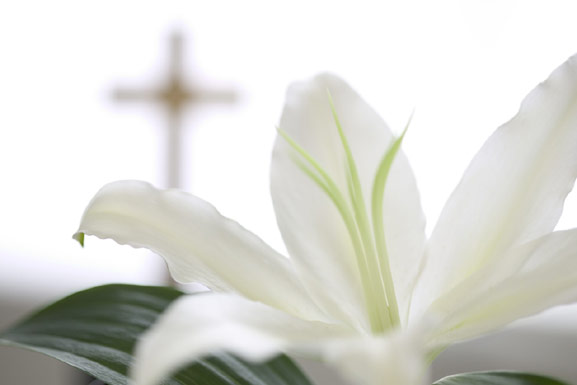 Spending Time with the Lord
You know what we all need, right? We all need more of Jesus. I know I have found myself in seasons where I get kicked off my special time with the Lord. That is, after all, the enemy's plan, to keep us from spending quite time with the Lord. There's a question that I've been asked, that I myself have asked…How do I spend time with the Lord? What do I do during my time with him?
Show up
I know, very simple. Just be militant about it. Show up and He will too.
Pray
Start by praying:

Here I am Lord. Speak to me through Your sweet Word. I need more of you. Meet me here.
Just read
Don't worry about what or how your going to read your Bible. Just read it. Start somewhere, open it, dive in. The enemy will try to tangle your thoughts and make it complicated. The truth is though, you need to just open that sweet book and read. I've had times where I set my oven timer for 15 minutes. My flesh would tell me that's not enough. My day would scream at me that I don't have time. But He honors my 15 minutes.
When you need a do-over.
If I get off track with my Bible reading and I'm not sure "where" to jump back in, this is how I get started again.
One Psalm and One Proverbs per day – If you read one psalm per day you will read the entire book of Psalms in one year. By reading one Proverb per day you will read the entire book of Proverbs 12 times per year.
The Book of John – John is a book of love. If you read one chapter in John per day, you will have read the entire book in 21 days.
Then, I keep going through the New Testament. Sometimes just one chapter, plus my Psalm & Proverb, but usually after a few days I start reading more again. I may read on for more chapters.
Our quiet time with the Lord doesn't have to be hard, and it doesn't have to be complicated. It just has to be. So do something drastic. Set your oven timer for 15 minutes and crack open that dusty book. I pray you'll be richly blessed.

Jamerrill Stewart is the daughter of the King, and wife to Travis of 13 years. They have five beautiful children so far, ages 6 months, 2, 5, 8, & 11. By dawn of the morning, she works out the joys, struggles, blessings and challenges while authoring Holy Spirit Led Homeschooling. When she's not lost in a wonderful book with her children, taking them on a travel adventure or catching frogs by their pond, she likes to garden, write and collect stained glass windows.