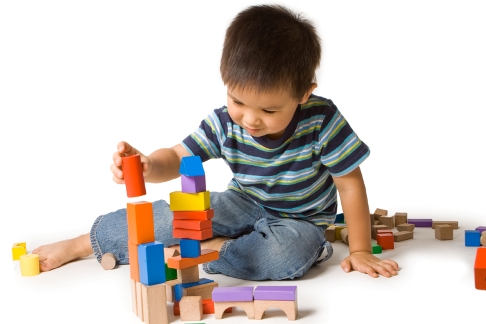 This fall I am anticipating the beginning of learning lessons with my soon-to-be-four-year -old. When his two older brothers were each three I began doing intentional learning activities with them. But, when this son, my youngest, turned three I felt pulled in too many directions to do more than point him to a drawer of activities to choose from.
However, this fall I know I'll be ready and he's, of course, more than ready for more. A warm feeling envelops my fingers as they peruse my well-used box of preschool lessons: The tactile feathers, dried cereal, and sandy glitter. The sweet writing attempts; the haphazard shapes glued to faded construction paper. It's a precious time of remembering when my older guys were that young. And looking forward to one more preschooler — his abundance of energy, his thirst for knowledge, his whimsical ideas – motivates and inspires both my teacher heart and my mommy heart. We are in for some precious times together.
I can't wait to revisit things that start with 'P', collecting items from around the house and placing them in the mouth of the letter monster he made from a laundry detergent box. I'm eager to read all the books about apples and pumpkins and turkeys we can find this fall and do the flannel board activities I lovingly cut out so many years ago. Once again, I get to spend time on fun websites like Kinderart, First-School, and 123child. I'm so glad they're still around! There are so many things I'm looking forward to doing one more time… one last time.
Most of all, however, I'm interested in deeply knowing this youngest little man of mine; the child who has so patiently waited for my attention. I'll remind myself of my own advice, relax with him, really listen to his responses and ideas, let him work "outside the box" and enjoy getting to know his personality inside and out. I get the honor of doing this one more time. It was absolutely worth the wait.

Debra Anderson has three sons ages 11 and younger. Her passions are education, mentoring, her husband, writing, church ministry and missional living — not in that order. She has her seminary Masters degree in Christian Education, is married to her pastor-husband of 16 years, and resides in their newish home in Denver, CO. In spite of moves between four different states, she has always home educated her boys — even on the hard days. She maintains a blog at www.emergent-homeschool.blogspot.com.