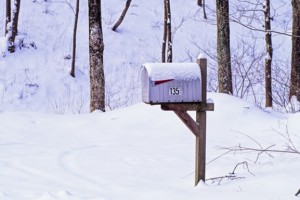 I grew up having penpals. Penpals all over the world, actually. On up into high school, I was still writing my friends-through-mail, girls and guys in Japan, Australia, Romania, Spain. My day could be turned around with the receiving of one letter….or the anticipation of writing one back.
When I look back, though, in many ways, my pals across the sea weren't that much different than I was. They had houses….their own beds….schooling….time with friends….a normal life.
What about the millions of kids who do not? Who don't have a normal life….much less feel like they even have a future chance at a normal life? (Whatever "normal" means, I might add).
We are attempting to teach our children the fruits of the Spirit….the building blocks of character. Compassion…empathy…mercy. All of these are on the list. But how….how to show them tangibly a way that they can have compassion on another person, just like Jesus did and does? How can we expand their little world views into something greater, bigger?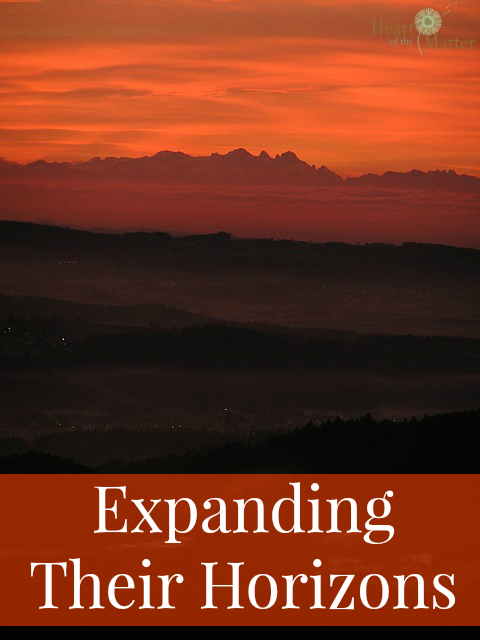 After lots of thinking and prayer, Ken and I decided to have our family adopt a child. We sought out and prayerfully considered a handful of child sponsoring organizations. Finally, the decision was made. In a matter of days, we had information about our sponsored child.
As we wrote our first letter to our child, our son asked me so many questions.
"Does he have a play fort like mine?"
"What does he like to play with, Mommy?"
"Does he have a sister like I do?"
The kids drew pictures to send with our introductory letter. Smiling faces, sunshines, portraits of our family. Things this child, so many miles away, will certainly relate to and find entertaining, just as our little ones do. Maybe he'll smile when he realizes that there are kids just like him on the other side of the earth, wanting to be his friend.
And I look forward to our children growing up with this little one, learning to read and write at the very same time. I look forward to seeing their pictures and drawings turn into words and entire letters. To watching this precious little boy grow up right before our eyes.
This does far more than teach letter-writing and cross-cultural etiquette….or the method of sending and receiving mail….or the concept of patience. This sponsorship is teaching us….all of us….about a love that runs deep….love like Jesus has….love that reaches far.
Very far.
It will expand our world. Narrow our focus. Challenge our norms.
And while we're aiming to help change the life of one little boy across the ocean, I have no doubt that it will change ours, too.
(Disclosure: We went through Compassion International, a nonprofit who has a recent partnership with 410 Bridge, through which our church does work in Kenya. This is not an endorsement for Compassion; this is simply our experience with sponsorship. There are many trustworthy organizations that are available. If you decide that this would be something your family would like to do, there are many viable and wonderful options out there.)
Meg Wilson is a devoted wife to her husband, Ken, of 12 years, and mom and homeschooling teacher to her 7-year-old son and 5-year-old daughter. When she's not writing or creating something, Meg loves to cook for, host and entertain friends and family. She also enjoys reading, the outdoors, eclectic music, yoga, and studying history. You can read all about her adventures (and misadventures) at her blog, Electric City Academy, http://www.musesofmegret.com/reviews, http://electriccityacademy.blogspot.com