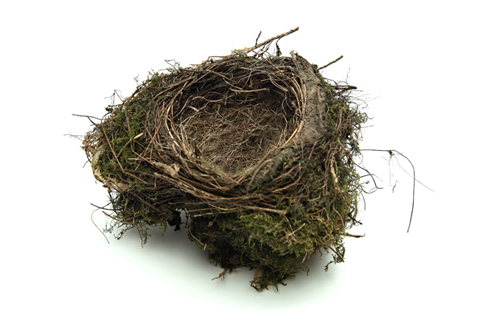 Empty nest….The stage in a family's cycle when the children have grown up and left home to begin their own adult lives. Note: For parents, the empty nest sometimes results in midlife anxiety. – dictionary.reference.com
I've known it was coming.
I've been preparing for it.
I've been praying about it.
And now, I have the opportunity to have a trial run to experience it.
The next 50 days I will experience a bit of what some describe as an "empty nest."
For 28 years, I have actively been a mother.  Starting with the birth of our first son on December 20, 1985 John and I have been actively raising children in our home.  Outside of being John's wife, it is the most rewarding job I have ever had the privilege to hold.  We still have 2 years before our last son graduates and goes off to college, but for the next 50 days, with son #4 being gone for a summer internship with Artios Outpost, John and I will experience a bit of a glimpse into life with an "empty nest."
I normally blog about homeschooling and education and I will continue to do so. But, the day is coming when all of us who are currently homeschooling, will no longer get up each morning to face a new day of home education and active parenting.  At one point, I wasn't sure I would like the new stage that would come along with that. But now, I'm not so sure!
Don't get me wrong!  When son #4 flew off to Atlanta yesterday, I had tears in my eyes.  On one hand I was SO proud and SO excited for him.  On the other hand, I was a bit nervous, sad, introspective, and nostalgic. Yet, I'm excited to see what these next 50 days have for HIM…and for US.
I want to share the next 50 days with you.
I want to share my excitement and my nostalgia, my sense of adventure and my sense of loss.
Some day, perhaps my own children will read these blog posts as they face their own "empty nests."  My hope for them, for you, and for myself, is that we will embrace this next season of their lives.
You may be just starting your parenting journey and right now, the road ahead may seem long and endless, OR, you may be nearing the end of active parenting and be faced with the question of "What's next?"  Wherever you are on that path, I'm hoping that by sharing the experiences and emotions of the next 50 days, I can be an encouragement to you.
I've been preparing for it.
I've been praying about it.
Now, it's time for a trial run.  It's time to experience it a little….and I have a feeling that….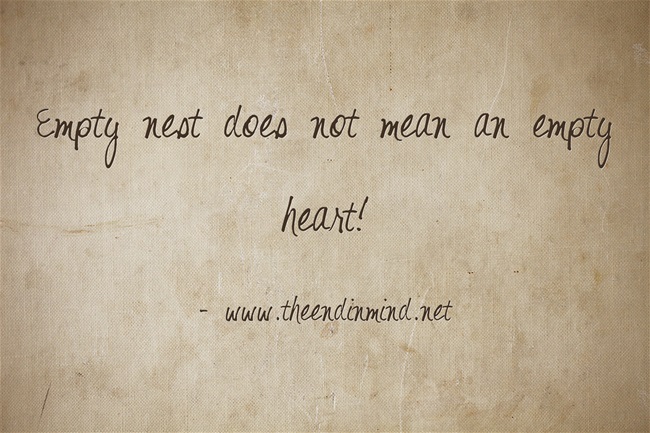 Faith and Courage,
Lori