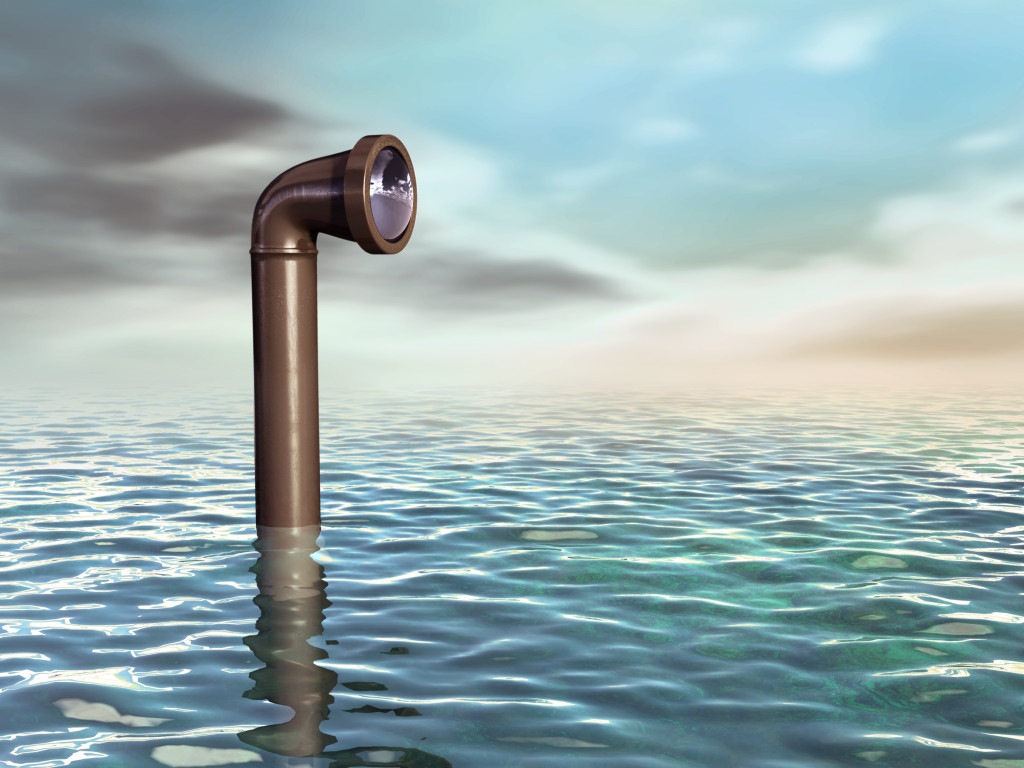 The End in Mind Morning Show
Every Weekday Morning
Join The End in Mind Morning Show every week day morning as we discuss intentional living, homeschooling, intentional living, and everyday life in a very informal, interactive, and laid back format.  You can watch us live on either our Facebook page or via the Periscope app by following us @the_end_in_mind or watch the replay by following the links below.
So grab a cup of tea or coffee and get ready to enjoy our community at Periscope @the_end_in_mind or on our Facebook page and be prepared to laugh, cry, stay informed, ask questions, and be inspired.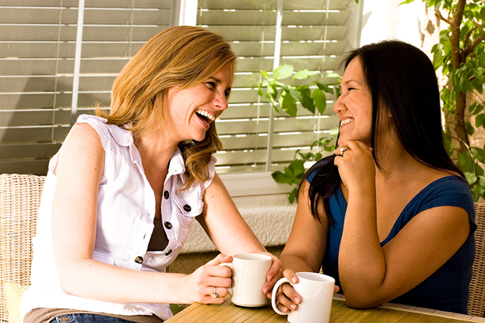 To find out more on how to use Periscope check out this.
Book Recommendations
General Homeschooling Helps
Integrating the Arts Into Your Homeschool
Intentional Living