One of the questions I am asked most frequently about our homeschooling is, "What about friends?" If you are homeschooling an only child, I am sure you have heard this question quiet often as well, even from other homeschooling families.
While homeschooling your only child can have definite advantages, you do have to pay special attention to help your child make time for friends. This can easily be worked into your schedule and as part of your child's homeschooling extra-curricular activities with thought and planning.
Here are seven tips I have found useful:
Tip 1: Group lessons. If your child loves guitar, painting, swimming, tennis, karate, or golf, find an instructor offering group lessons for children of similar ages to your child. Many times, there are instructors who offer sessions specifically for homeschooled children earlier in the day before public schools are released. Check with other homeschooling families for recommendations on such groups and instructors. If private lessons are needed, try and make those as additional lessons if possible.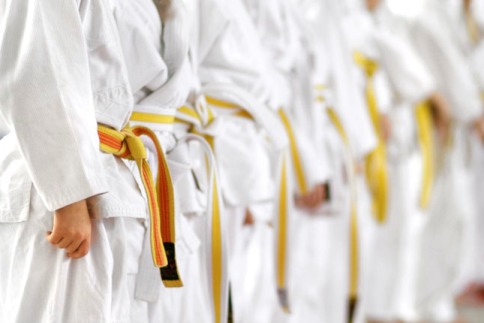 Tip 2: Homeschool groups. Find a homeschool group in your area that provides not only support for you as a homeschool parent, but activities such as field trips or co-operative classes in which your child can participate. You and your child both will build relationships with other homeschooling families through these groups.
If there isn't one in your area, prayerfully consider starting a small one of a few families to meet each week. Plan a group field trip, a meet up at the library, or a picnic in a local park.
Tip 3: Team sports. Sign up with your local recreation department for seasonal sports such as baseball, football, soccer, basketball or swim team. If your child is of the age where your recreation department no longer offers team sports, check with local sports instructors for golf, tennis, swimming, or soccer to see if there are teams available where your child may play.
If your church does not already participate, you may encourage your church to begin a youth team to play other church groups if there is enough interest. If not, check other local churches for Upstart or similar leagues.
Many state and local policies allow homeschooled children to participate in extra-curricular activities provided by the school system. These activities may include sports, band, or drama. Check with your local school system for applicability and guidelines.
Your child will interact with other children in your community while learning the importance of teamwork.
Tip 4: Church groups. This is definitely one of our family's favorites. Participate in your church's youth groups on a regular basis. Through church school, weekly youth groups, and vacation bible school your child will make great friendships within your church family. Encourage your church to begin additional activities for the church youth if these formal activities are not already available.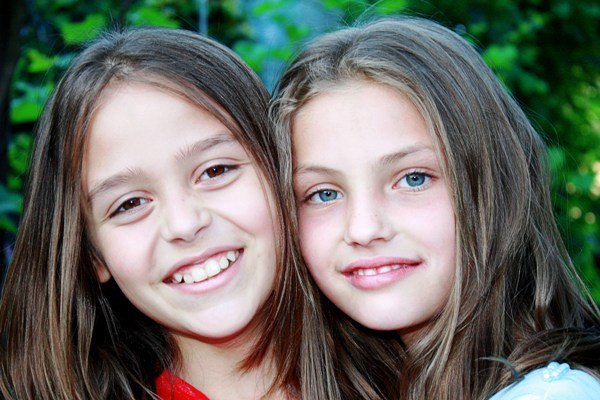 Tip 5: Scouting. As a family, become involved in scouting through your local Boy Scouts of America or Girl Scouts of America. Scouting provides excellent learning activities for your child and fosters a strong parent-child bond while providing a group setting for age-mates with your child.
Both organizations provide excellent locators on their respective websites.
Tip 6: Play dates. Most parents participated in playgroups with their children when their children were toddlers. This one on one time with a friend is still vitally important for only children as they continue to grow into young adults, especially for homeschooled only children.
Tip 7: Day camps. As we are nearing summer, many communities offer day camps for children. These camps provide concentration on a specific activity such as art, acting, a certain sport, or an academic subject. Camps or activity days may also be provided year-round through your local college or university. Check with your recreation department, city hall, or local college or university for available resources.
By making an effort to consider your child's need for social interaction with children near his own age, your child is able to reap the benefits of homeschooling while enjoying time with friends.

Robyn Stone is a wife, entrepreneur and homeschooling Mom to one very energetic little boy who is not quiet so little any more. She shares about her journey in life on her blog Our Homeschool Home. She loves a good cup of coffee, photography, and a great conversation.