I just love that homeschooling can be something the entire family can experience together.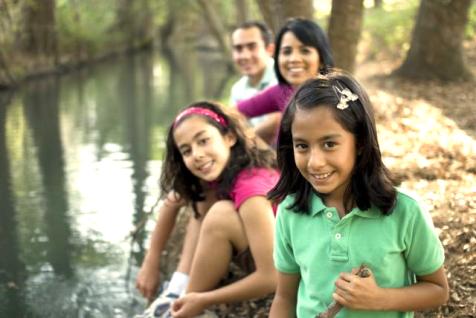 Just as not all people are gifted in all things, so perhaps they should not teach all things.
In our home, I teach from a curriculum just because it helps me stay focused and accountable. I adore the privilege I have to teach my children. I teach them best the things I like the best. All individuals are limited in certain ways and that is why we absolutely need a whole family approach.
I absolutely love all things history. When I teach it I am passionate and excited about the subject. This effects the learning environment positively. The students also want to learn the things that their teacher is excited about. A teacher's excitement better keeps the children's attention.
Now, let's take Math. I cannot even fake excitement about this subject. It is much needed but I cannot get that same excitement in it as I can history. But, my husband is very excited about math. He is the one who the children learn from and he is their main teacher on this subject. We enjoy dividing things up because we are taking a whole-family approach.
Another way that we approach the whole-family method is within our family of friends who home school. The children are in Art, P.E., and Ballet classes because neither my husband nor I are very gifted in these areas. It is great that they can learn from these other gifted people the things that they are excited about.
We were never meant to do this alone. We are a community. What support do you have with your homeschooling?
Angela Parsley, of the international ministry Refresh My Soul Ministries, is a wife and homeschooling mother to her 2 young daughters. Angela is also a contributing author to a devotional book entitled, "Standing on the Promises of God" and Radical Revolution, a devotional site for teen girls through Proverbs 31 Ministries.