Charlotte Mason was a British educator in the 1800's who dedicated her life to the education of children. She was a big thinker who had a very high view of children.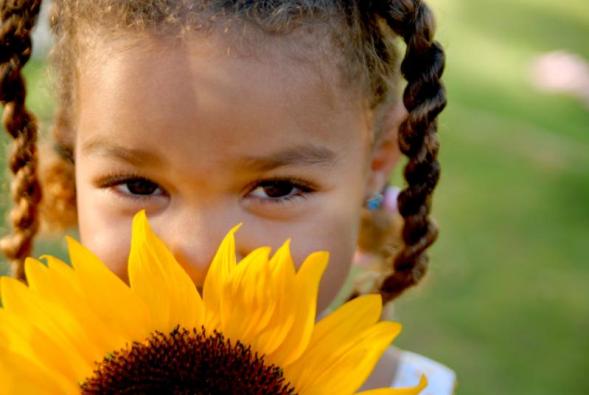 A Charlotte Mason Transition
Kysha shares her inspirational story of how Charlotte Mason opened her mind changed the way her family homeschooled.
Charlotte Mason for Moms
Marybeth Whalen discusses the importance of embracing Ms. Mason's theories of education in our own lives as mothers.
Charlotte Mason in a Nutshell
Deborah Taylor-Hough discusses Charlotte Mason's most familiar ideas, including twaddle, living books, and notebooking.
Encouraging the Love of Literature
Yvonne Ferlita shares her classic tips for helping your children develop a love for books.
Masterly Inactivity
Jamie Worley discusses the importance of leisure time: fun, unscheduled, unstructured time to enjoy life and appreciate the wonders of God.
Narration: Simple, Easy, and Exciting
Leslie Valeska shares her creative idea of incorporating narration into your schooling with the use of dioramas.
Nature Study – Relaxed and Fun
Jamie Worley shares her fun and easy ideas for doing nature study no matter where you live.
Why Charlotte Mason?
Join Jamie Worley as she shares her top five reasons for choosing the Charlotte Mason homeschooling method.