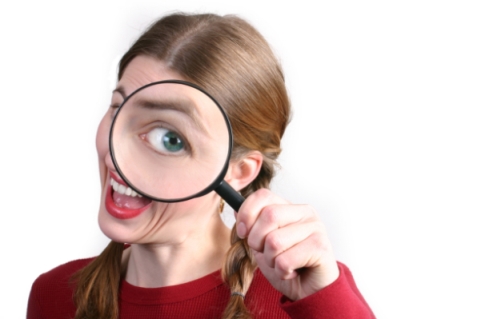 I spy with my little eye….
… tasty and fun to make treats for the birds
… helpful advice on how to choose the right curriculum for your family
… a timeless list of the 10 greatest authors of literature for children
… how to know if you're a homeschooling mom (in case you questioned it sometimes).
… how one mom balances life on a daily basis.
… Emily's everyday reminder to appreciate your man.