I don't know about you, but the low temperatures and snow are starting to get old and I find myself wishing Spring would hurry up! Until it gets here, we are stuck with Winter so let's make the best of it and read some encouraging posts from bloggyland…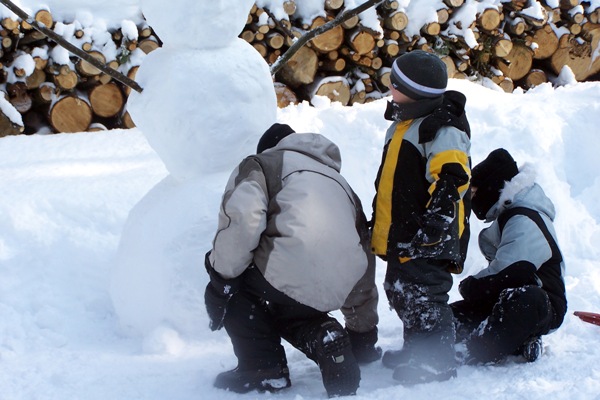 Hoping you aren't suffering from the winter blues or cabin fever! See you next week.
Cassandra Simpson is a homeschooling wife and mother of four children, ages 1, 8, 9, and 12. She is starting her 6th year of home educating in Indiana and uses a "Classically Eclectic" teaching approach. Cassandra is the Assistant Lead Moderator for HOTM's forum and loves talking homeschool with anyone who will listen! Her hobbies are reading, blogging, sewing, and cooking. You can check out her family's blog at In His Image.