Wow, this past year has zoomed by, I can't believe it's Thanksgiving week already! Is it just me, or do the days seem to speed by quicker when you have kiddos in the house?
I have plenty of Turkey Day linky-goodness to share with you so let's get things rolling…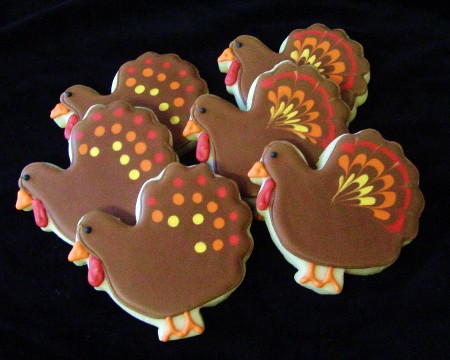 photo credit: Bridget from Bake at 350
Cassandra Simpson is a homeschooling wife and mother of four children, ages 1, 8, 9, and 12. She is starting her 6th year of home educating in Indiana and uses a "Classically Eclectic" teaching approach. Cassandra is the Assistant Lead Moderator for HOTM's forum and loves talking homeschool with anyone who will listen! Her hobbies are reading, blogging, sewing, and cooking. You can check out her family's blog at In His Image.