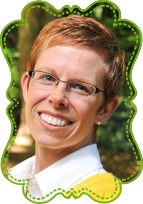 Susan Heid is the creator and author of The Confident Mom, an online blog ministry dedicated to empowering moms, strengthening families, and embracing God's design. Using her training and hands-on experience as a mom, stepmom, foster mom, and adoptive mom, Susan assists moms everywhere become the confident mom they desire to be.
A published author with several informational eBooks available on Amazon, Susan is the creator of the highly regarded Weekly Household Planner, a free resource to help overwhelmed moms stay on task managing their households. She has received recognition as a PCI Certified Parent Coach, Certified Family Manager, a ScreamFree Certified Leader, and a trained PEPS (Program for Early Parent Support) group leader. She is also recognized as a leader in essential oil education.
Her greatest blessing is navigating life with her very own prince charming by her side; four beautiful children ages 23, 19, 15, and 6; and two delightful Goldendoodles. Along with spending time with her family, Susan loves coffee, cloudy skies, an ocean view, is an avid runner, and thinks that Seattle has the bluest skies you've ever seen.
Susan is one of our featured speakers at our upcoming End in Mind Virtual Summit: Your Best Homeschool Year Ever on July 15th. Visit TheConfidentMom.com blog to download a free copy of Susan's Weekly Household Planner today and to find additional free resources that equip moms to confidently tackle the challenges they face in their role as the family mana.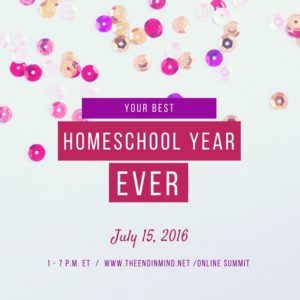 Have a question?  Speak up!
If you have a question, we would love to hear from you.  Just go to our home page and click on the side bar tab labeled "
send voicemail
."  This will allow you to quickly and easily record a voice mail message that goes straight to us.
Have a question?  Speak up!
SUBSCRIBE TO THE PODCAST
Want to know when each new podcast is published.  Subscribing is quick and easy.  You can do so by subscribing to our site or you can subscribe through iTunes or through Stitcher.
SPREAD THE NEWS
If our show has been informative and encouraging to you, we'd love for you to help us spread the word, by rating us on iTunes and writing a short review.
SHARE THE LOVE
If you enjoyed the show, please rate it on iTunes and write a brief review. That would help tremendously in getting the word out and raising the visibility of the show.  These quick steps helps us get the word out and raise the visibility of the podcast.
Podcast: Play in new window | Download