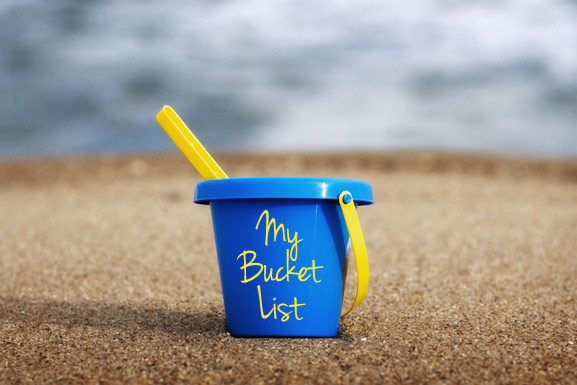 Growing up I did not like school and especially science, my favorite subjects were history and English. Homeschooling my children has broadened my interest in various subjects, one being science. I have realized that one of the reasons I did not like school was because it was something I was required to do. As I grew older and schooled my children I found my interest in knowledge growing.
Not only did I grow to like science through educating my children on the topic, but actually started understanding math I never understood before. In the past I found myself indulging in one of our favorite places, the library. As the children searched for either the next book in the current series they were emerged in or something new to read, I too searched. I have always had an interest in business and for two years read everything I could on the topic.
I'm going to back for a minute to when I was in my late teens early twenties and decided I wanted to learn how to type. I had dropped out of high school so I decided to take non-credit courses at the community colleges. I took typing and learned to type and then I found other classes I was interested in; journalism, psychology and more. While I did not get actual credit for those classes it was fine with me I could just take whatever interested me instead of having to stick to a schedule full of classes I had no interest in, now back to the present.
My husband had to work on both Christmas Eve and Christmas day so we celebrated on the 26th. We had a wonderful lunch with the family played a Monopoly type game on the WII and my oldest son and I watched Midnight in Paris. My husband soon realized the only reason my son and I had an interest in the movie verses him and my younger son is because we both write, the movie is about a writer. At the end I thanked my son for sharing that with me, he had already seen it, and asked if he was interested in learning more about any of the famous people in the movie. He hesitated and then said Ernest Hemingway. That was so perfect, he was my pick also, we decided right there we would read his biography together along with one of his works.
I love the fact that both my oldest son and I share a love of writing and I look forward to starting our study of Hemingway. I will use this as high school credit for literature and glean more knowledge. You may be thinking what is the point of this? Never stop learning, help develop a love of learning in your children through mutual interests. Sit down with your children as you and them create a bucket list of learning. What things have you always wanted to learn or do and never had the time to or just blew off? What things would your children like to learn more about or even learn how to do? Now compare your lists and see what you have in common and make an attempt to learn about it or how to do it.
My learning bucket list includes some of the following, learn how to create with stain glass, make pottery, read music, kick boxing, stick fighting and more. My youngest is interested in stick fighting also so maybe one day we will do that together.
Share with us what have you always wanted to do and let us know it this has encouraged you to pursue it?
Joyce Wheeler is the mother of three and has been homeschooling since 1997. She has one daughter, already graduated, a son she is homeschooling through high school, and the other is a junior high student. Currently she is re-organizing her nonprofit organization, Education Jump-Off. Her mission is to aid in the education of the world's greatest natural resource, the children, and "never stop learning" is her personal motto. A blogger and free lance writer you can find her at Homeschooling High School and Baton Rouge Homeschool Examiner.