Before we get into the topic of this week's podcast…can you do us a favor or two as we try to serve you better?
Have a question?  Speak up!
If you have a question, we would love to hear from you.  Just go to our home page and click on the side bar tab labeled "send voicemail."  This will allow you to quickly and easily record a voice mail message that goes straight to us.
Subscribe to the Podcast
Want to know when each new podcast is published.  Subscribing is quick and easy.  You can do so by subscribing to our site or you can subscribe through iTunes or through Stitcher.
Spread the News
If our show has been informative and encouraging to you, we'd love for you to help us spread the word.  By rating us on iTunes and writing a short review.
Share the Love
If you enjoyed the show, please rate it on iTunes and write a brief review. That would help tremendously in getting the word out and raising the visibility of the show.  These quick steps helps us get the word out and raise the visibility of the podcast.
______________________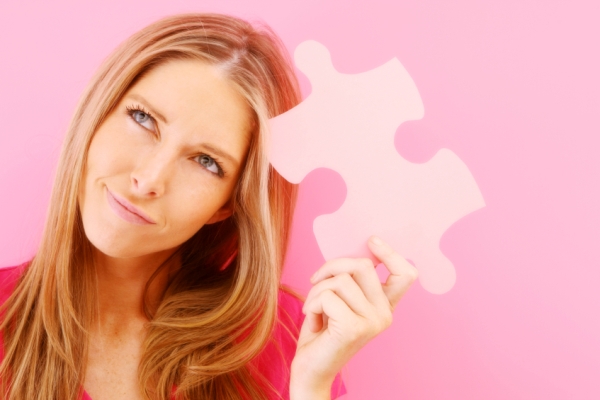 Balance:  Myth or Reality
Balance is a concept that is often written, discussed, lectured, and talked about.  We are all looking for that perfect formula that leads to a balanced life…an easy way to put all the puzzle pieces together.
But does that perfect picture of balance really exist as we normally imagine it….with life running along smoothly because we have finally figured what size box we need for each area of our lives.
OR, is balance more about each area of our life being on the same page and following the same musical score.
In a blog post by Michael Hyatt, he discusses the concept of balance and in his article he used the example of a symphony orchestra.
Life is like an orchestra.  Each area of our lives must take TURNS having the lead, the melody and the priority.  They can't all be at the same dynamic level or intensity all the name or we end up with cacophony and chaos.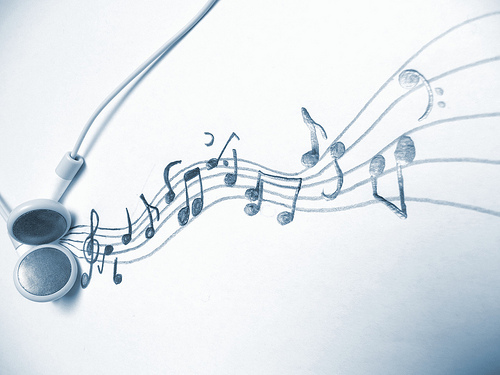 In this weeks episode, we are talking about our life's symphony and what balance looks like our life's music.  We are taking Michael Hyatt's five example areas – diversity, space, pace, common purpose, and plan – and talking specifically about what a realistic view of "balance" for us….for women!
Podcast: Play in new window | Download