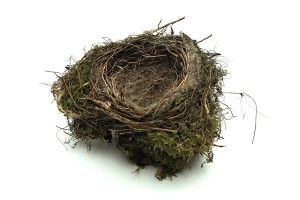 Have you ever seen a new stage in life coming straight your direction? Some days that new stage seems exciting. Other days, it looks like a freight train that is going to destroy the "normal" that I've gotten so used to over the years.
For twenty years I've been home schooling. Twenty years. Twenty years that sometimes feel like they have gone by in a flash and at other times, they have seemed to drag on and on. And, for thirty years, I've been working in and around education, specifically arts education. In three years, I'll be done home schooling and I will be facing the proverbial "empty nest."
Weird!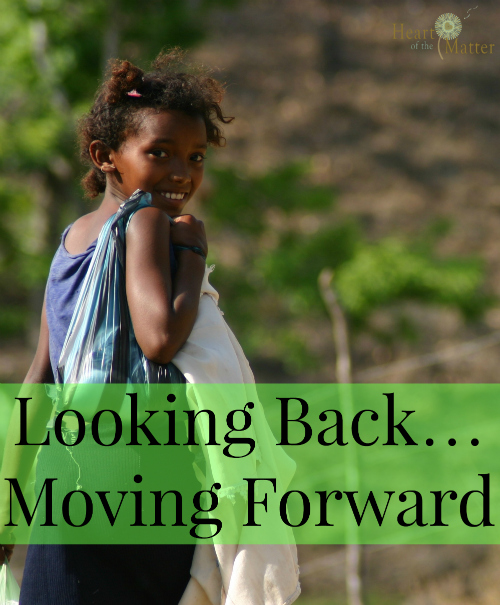 I have been reading articles and books about this new "stage." Some challenge me. Some inspire me. Others I vehemently disagree with and others seem to ring true with my core beliefs.
Bottom line! I'm about to become that "older woman."
Yes! I know that in some ways, I'm already there. I have graduated three home school grads from our own family, two are married, one is in college and we have one left in high school. I've assisted hundreds of other home school families in graduating their own children through our ministry with Artios Academies. But at the same time, I've been straddling that "older woman" stage, because I still have one still homeschooling. But the closer he gets to graduation, the more I realize that this new "stage" is just around the corner.
So, I have found myself asking questions. Questions like…
Is my work with education, specifically home education done when I'm done homeschooling?
Do I have to "remake" myself for this new stage…as so many of the articles and books that I have read have suggested?
Is there room for me in home education if I'm done home schooling?
If there is room for me, do I have a voice…an individual voice that actually has something worthwhile to say?
If I DO have a voice? Is my message different now because I'm in a new stage
How do I make this transition gracefully?
The list of questions that I've been asking could go on and on.
Maybe you are facing a "new stage" too? Sometimes just thinking about all these questions makes me paralyzed. How can I move forward without answers to all of these questions that keep racing through my mind? Can you relate?
And then, I hear God's reply!
"You move forward just as you have in other situations. You trust me to open one door at a time. I don't ask you to know the results. That's MY department. I just ask you to be faithful one step at a time. Only I see the entire picture. Knowing the end from the beginning, is MY department."
So, as I look back over thirty years of marriage, over thirty years involved in education and twenty years of homeschooling…I am clear about one thing. I'm going to embrace the fact that I'm about to be the "older woman." I'm going to continue to be faithful to the same message that I've been teaching for years. I'm going to continue to assist parents in raising students who are "artios"…fully prepared to be all that God has called them to be. That means talking about the "heart of the matter"…which is reaching the hearts of our children.
Looking back…It's a mission that God called John and I to when we began our own personal homeschooling journey.
Looking forward…It's a mission that I know God has called us to in the future. A mission that is now enriched by the fact that we can look back and glean from our years of experience…the mistakes and the successes.
The results of our efforts….well, that's God's department!
---
What stage of life or change are you facing? How are you doing with the "facing" of it? Would love to hear from you!
Lori and John Lane have been married 29 years and live on a ranch in the beautiful Colorado Rockies where John coaches the local high school baseball team, runs the ranch, and works with Artios Academies. They have four sons ranging in age from twenty-seven down to fifteen, two beautiful daughter-in-loves, and a precious granddaughter. Lori is the author of the book, Beginning With The End In Mind, and the founder and executive director of Artios Academies. The Lane family oversees the ministry of Heart of the Matter Online. You can follow Lori at www.theendinmind.net where she blogs about a variety of topics including arts education, a Biblical worldview of education, home education and more. Her blog also offers many free resources to encourage you on your journey.