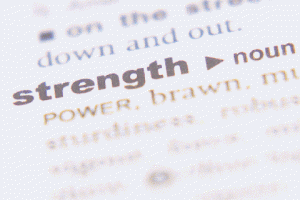 When resolution to some concerning circumstance finally comes, I feel foolish. It doesn't even have to be anything serious, just something that causes me to worry. Then when I realize the enemy has stolen precious time and rest from me, I get angry. Why do I tolerate this? How can I avoid this robbery in the future? No longer a spring chicken, I figured I would not fall prey to his obvious snares of fear and worry anymore… Guess I was wrong, or better yet, I am reminded once again of the failure of my flesh and the faithfulness of my Lord.
Usually my husband and/or children have been praying for me to be strengthened, have encouraged me, listened to my concerns (no matter how crazy they sound) and refrained from open laughter, scolding or even just "Here we go again…" sighs and comments. I am grateful that they don't make my weaknesses my identity and encourage me to do the same. Since I only see my failure and fear at that moment, it is wonderful to be able to see myself through their eyes, since they seem to remember a more faith-filled version of me!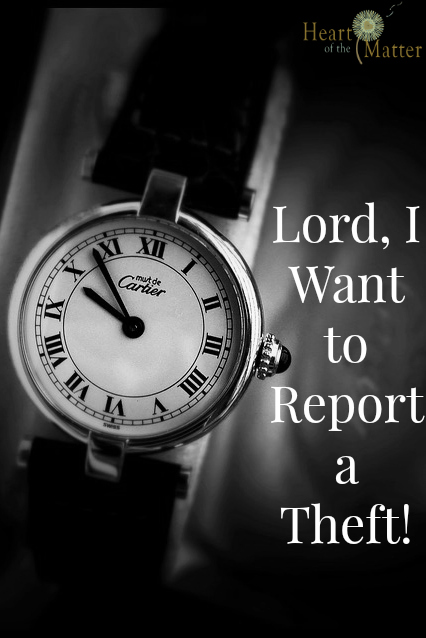 When I look at Scripture, I remember I am not alone. Though I can be an unyielding spiritual warrior, I am also a pot made of clay, still in need of shaping, repair and more time curing my vessel for better service. I see myself in the ups and downs of Peter and David and Jonah…and I am reminded that I am still in need of much transformation. Or as Paul might say,
24 What a wretched man I am! Who will rescue me from this body that is subject to death? 25 Thanks be to God, who delivers me through Jesus Christ our Lord!
Romans 7:24, 25 NIV
So today, I will thank the Lord for His deliverance. I will praise Him for carrying me through a time of worry and I will rejoice in the gifts He has given me in family that loves me and stands with me. And hopefully, I will remember.

Debbie Strayer is a veteran educator, speaker, author and home educator. She enjoys spending time with her husband of thirty-two years and her grown children. Dr. Ruth Beechick, too, has spent many years teaching and writing on education. She specializes in curriculum and in how children learn. She is mother of two and grandmother of four and loves working together with Debbie because they think alike on education matters. For more books and articles, see debbiestrayer.com.