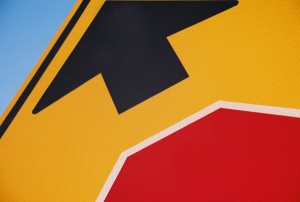 I thought I had more time. In my head there was going to be at least another year. At long last we'd get to that curriculum I have stored away. There are books I've anxiously waited to read aloud to him. I've circled co-op classes he'd finally qualify to take as a middle-schooler. I thought we'd cover a few more things, share a few more mornings, explore the world on our own for just a while longer.
But my son has decided on his own that he'd like to give a brick and mortar school a shot. He's enticed by the chance to learn to build bridges and robots, to work in groups, to navigate the personalities of different teachers and classmates, to experience a lunchroom, a locker and an actual report card.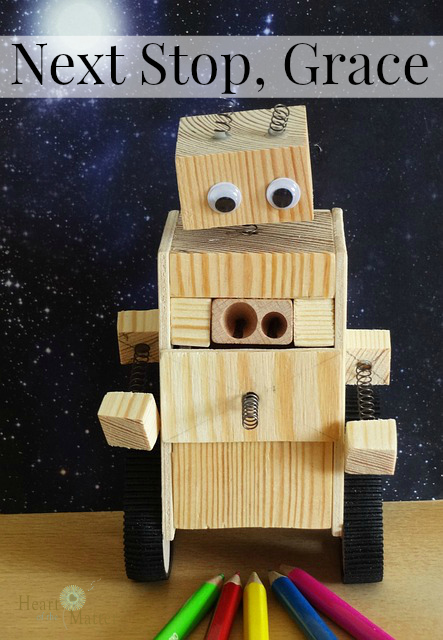 When I asked him, "Are you ready to leave home?" He answered gently without treading on my heart, "Yeah, I think I am."
How I love this boy! The golden glints in his eyes, the movement of his dark, shimmering hair, the faint dots of freckles across his nose. His smile and humor and giggle — I'll miss that all-day giggle the most. He brings light to darkness. He adds an ease to our journey. He's a nurturing big brother, a pleasant son, an enduring student. Letting him go is hard because I just like being around him so much.
But this journey of parenting is not about keeping my heart content. It's about helping him grow in the direction he should go. I am encouraging him to verbalize his needs and get them met, to take a risk that will open up unknown lessons, to journey forth and become who he's designed to be – that nurturing light that the world needs. I know his heart and I know he's making a choice that will work. And he knows I'll still be his biggest support.
I love that I have this opportunity to give him his wish. The Bible alludes that we parents know how to give good gifts to our children. New opportunity is just such a gift. This next step is not a failure on my part. It's not even the result of a broken or burdened homeschool. It's the result of the maturity he gained as I kept him close. How could I not want for him to exercise it?
I know that it all won't be sweetness and light. I've done this before. Accordingly, I'm preparing him to receive the gift with strength and competence. We are focusing this year on the skills he'll need to navigate the year ahead: schedules, start times, comprehensive tests, essays, public speaking, grades, due dates, rubrics, assessments, and homework. I'm also teaching him sabbath. As a result, he shouldn't be caught off guard by the amount of work his school will require of him, and he'll know how to balance work with rest.
There are some of you that will disagree with me. That's okay. I understand why. But there are others who may be in this same thin space between what to do today and what to do tomorrow. God's peace can take you in any direction. Just follow it. And I, for one, will offer you grace as you step into what's next.
Debra Anderson has three sons ages 13 and younger. Her passions are education, spiritual formation, marriage, writing, and missional living — not in that order. She has her seminary Masters degree in Christian Education, is married to her pastor-husband of 18 years, and resides in Denver, CO. In spite of moves between four different states, she has always home educated her boys — even on the hard days. She maintains a blog at www.emergent-homeschool.blogspot.com.