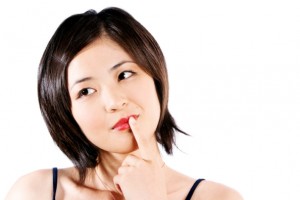 How many times have I sat in a chair wondering how in the world I'm going to fulfill all my obligations and responsibilities. As I sit there with tears streaming down my face, I have often wondered how I even got to the place of being overcommitted and overwhelmed.  I love to be active and busy but when I have scheduled and committed myself and my family to the point of exhaustion…something has to give.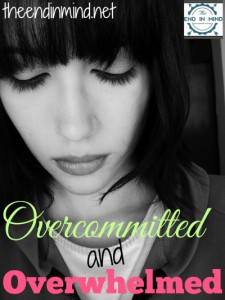 Over the years, I have watched men and women swing from one side of the "activity pendulum" to another. They are either seeking for simplification so much that they so no to everything, or they say yes to everything because they are afraid to miss out on an opportunity.  How do we find balance in the activities of life?  How do we know what to say yes to and what to say no to?
In today's podcast, Danielle and I are discussing being overcommitted and overwhelmed and logical steps that we can take to determine what is right for us as individuals and what is right for our families.
Step One:  Check your motivations?
Step Two:  Evaluate yourself and make a list of your interests, gifts, desires, dreams, and goals.
Step Three:  Study your children and make a list of their interests and giftings.
Step Four:  Evaluate all of your children's current classes.
Step Five:  Evaluate all of your children's out of the house activities
Step Six:  Evaluate your personal out of the house activities.
Step Seven:  Compare and contrast your personal lists of interests with the lists of your personal commitments.
Step Eight:  Compare and contrast each child's activities with the list of their personal commitments.
Step Nine:  Consolidate and eliminate.
What steps or process do you use to determine your yes and no's?  We'd love to hear what works for you. We'd love to hear from you in the comments below.
Have a question?  Speak up!
If you have a question, we would love to hear from you.  Just go to our home page and click on the side bar tab labeled "send voicemail."  This will allow you to quickly and easily record a voice mail message that goes straight to us.
Subscribe to the Podcast
Want to know when each new podcast is published.  Subscribing is quick and easy.  You can do so by subscribing to our site or you can subscribe through iTunes or through Stitcher.
Spread the News
If our show has been informative and encouraging to you, we'd love for you to help us spread the word.  By rating us on iTunes and writing a short review.
Share the Love
If you enjoyed the show, please rate it on iTunes and write a brief review. That would help tremendously in getting the word out and raising the visibility of the show.  These quick steps helps us get the word out and raise the visibility of the podcast.
____________________________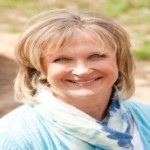 Lori Lane – Managing Editor of Heart of the Matter Online and Founder and Executive Director of Artios Academies.
Lori and John Lane have been married 31 years and live on a small ranch in the beautiful Colorado Rockies. They have four sons ranging in age from twenty-nine down to sixteen, two beautiful daughter-in-loves, and a three precious granddaughters. Lori is the author of Beginning With The End In Mind and The Artios Home Companion Series.  She is the founder and executive director of Artios Academies. Lori oversees the ministry of The End in Mind. You can follow Lori at The End in Mind where she and a team of contributors blog about a variety of topics with a focus on beginning each area of our lives with the "end in mind."
Podcast: Play in new window | Download