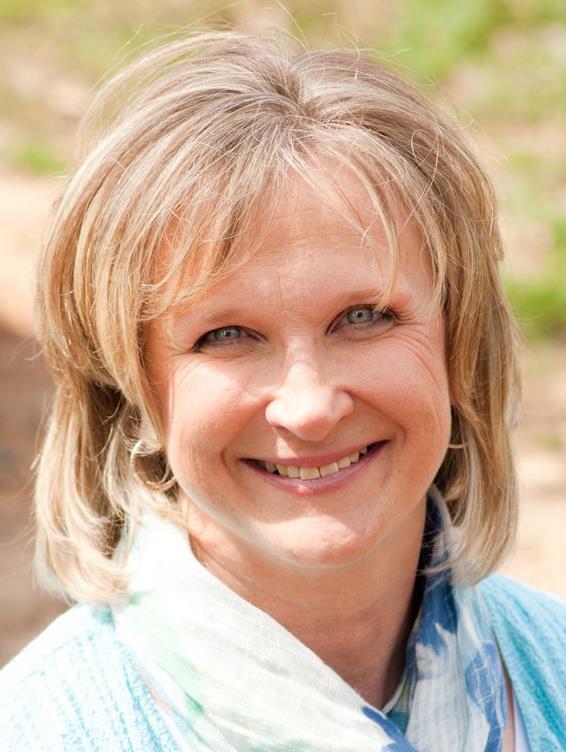 Beginning Homeschooling With the End in Mind – Lori Lane
Even as a little girl, Lori dreamed of a handsome, strong, godly husband and a beautiful family and having that dream and prayer come true is one of the biggest blessings in her life. She is a homeschool veteran of 18 years and has been associated with arts education for over 27 years. She and the love of her life, John have four sons ranging in age from 13 to 25 .
Lori holds a degree in Piano Performance and was a frequent competition winner and a speaker at the National Music Teacher's Convention and in her ole as one of four national winners in the Baldwin Piano and Organ teaching competitions, she was a panelist for two National KTV Video conferences for private music educators. Formerly the director of Southside Private Musicians and Lane Music Development Centers in Greenville, SC, she has directed and produced many children's choirs and stage productions as well as being a speaker at local and national music education conferences and various types of homeschool meetings. She taught classroom music, directed the productions of Fiddler on the Roof Jr., and Music Man Jr, as well as the high school production of The Diary of Anne Frank, Fabulous Fable Factory, Our Town etc. and most recently My Fair Lady.
While living in Georgia she was a member of the Music Teachers National Association and the Georgia Music Educators Association. She founded MVP Chorus in 1999 and served as its director for seven years. In 2000, she created and founded an advanced level arts program for high school students known as Artios Academy for the Visual and Performing Arts (now known as the Conservatory program) In 2005, Artios Preparatory Academy, an integrated academic program was developed as an optional tool to help parents in their homeschooling journey, and during the summer of 2008 the program expanded to include its own foundational arts program: Artios Academy of Arts and History. Artios Academies currently has five locations: Duluth, GA; Lilburn, GA; Greenville, SC, Monument, CO and Santa Barbara, CA with more locations anticipated to begin in the fall of 2009 including one in Denver, CO. An online program is also launched in the fall of 2009.
John, Lori, and their two younger boys, Jordan and Jared, moved to Colorado in the late spring of 2006. They are enjoying their "wild, wild, west" adventure and the fulfillment of a lifelong dream. Lori now spends her time horseback riding, hiking, skiing and of course working with the staff of various Artios Academies, developing and designing curriculum, and speaking and writing for various websites and publications. Recently, she completed directing the Pick and Shovel Players annual summer melodrama and has also joined the board of High Country Fine Arts Association and directed their 2007 fall children's musical, Fiddler on the Roof Jr. and their 2008 spring musical The King and I as well as appearing as Annie in their Spring musical production of Annie Get Your Gun in 2009. John and Lori's two oldest sons were married during 2010 and Lori is THRILLED to finally have some more "womenfolk" in the family: Windy and Jessica.