We are excited to be back and working on The End in Mind Podcast Season 3. The summer provided a much needed break and some time to think through the direction of the podcast for season 3 and beyond.  Season 3 will provide a variety of interviews, discussions, and frankly, some episodes with just you and me having a virtual cup of tea together.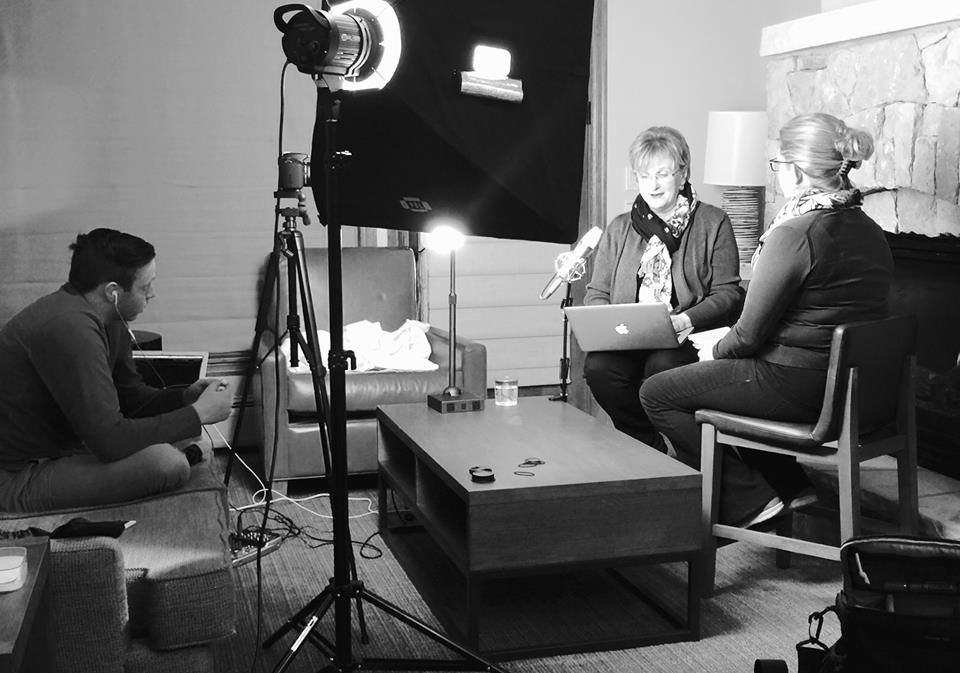 The first three episodes of this season will be a little different than our normal format.  Last year we held the first End in Mind Conference in Denver, CO.  The conference took place during early March with a theme of "The End in Mind."  (pretty appropriate, huh?)  During late winter, the days seem long and the burdens can seem heavy.  That time of year is always a little rough for me.  The holidays are over.  Routine sets in…and well, the completion of another school year seems oh, so far away.  It's the time of year when I need encouragement and need some reminders of what's most important. I bet you feel the same way that time of year.
We had no lofty goals of having huge numbers at the conference.  In fact, our goal was to keep the conference small and intimate.  Many of the ladies attending mentioned how much they enjoyed being able to interact with each other and with the speakers in such a personal and intimate way because of the small size.  That made my heart so happy. I hate to admit it, but sometimes I have stayed away from big conferences and conventions, because frankly, I needed the fellowship as much, or more, than I needed the information and somehow, I didn't feel like I would get that from a large conference.
This year, we plan on bringing The End in Mind Conference back to Denver.  BUT, we also have plans to bring it to Atlanta, GA and to Greenville, SC as well.  Our theme will be Faith and Courage!  Can't wait to share the details with you in the next few weeks.
For now, let me give you a glimpse into one of our keynote sessions from the 2015 End in Mind Conference. We are going to divide this session into the next three weeks of podcasts. As I listened again to this portion of the keynote, I couldn't help but laugh and sometimes, be a bit embarrassed by my transparency.  But hey, keeping it real…keeps things relatable.  I pray that these three podcasts will be of great encouragement to you.
You can watch the video here…..
OR, you can listen to the audio recording here or on itunes.
Have a question?  Speak up!
If you have a question, we would love to hear from you.  Just go to our home page and click on the side bar tab labeled "send voicemail."  This will allow you to quickly and easily record a voice mail message that goes straight to us.
SUBSCRIBE TO THE PODCAST
Want to know when each new podcast is published.  Subscribing is quick and easy.  You can do so by subscribing to our site or you can subscribe through iTunes or through Stitcher.
SPREAD THE NEWS
If our show has been informative and encouraging to you, we'd love for you to help us spread the word, by rating us on iTunes and writing a short review.
SHARE THE LOVE
If you enjoyed the show, please rate it on iTunes and write a brief review. That would help tremendously in getting the word out and raising the visibility of the show.  These quick steps helps us get the word out and raise the visibility of the podcast.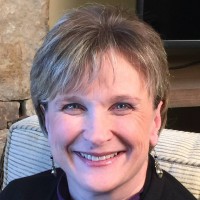 Lori Lane – Managing Editor of The End in Mind and Founder and Executive Director of Artios Academies.
Lori and John Lane have been married 32 years and live on a small ranch in the beautiful Colorado Rockies. They have four sons ranging in age from thirty down to seventeen, two beautiful daughter-in-loves, (soon to be three) and a four precious granddaughters. Lori is the author of Beginning With The End In Mind and The Artios Home Companion Series.  She is the founder and executive director of Artios Academies. Lori oversees the ministry of The End in Mind. You can follow Lori at The End in Mind where she and a team of contributors blog about a variety of topics with a focus on beginning each area of our lives with the "end in mind."
Podcast: Play in new window | Download