Second Wind refers to those moms who are preparing for, entering into, or living in an empty nest. This stage of life is a time to catch a second wind and explore new opportunities, new career options, hobbies, fitness, and marriage with a positive outlook on what's to come.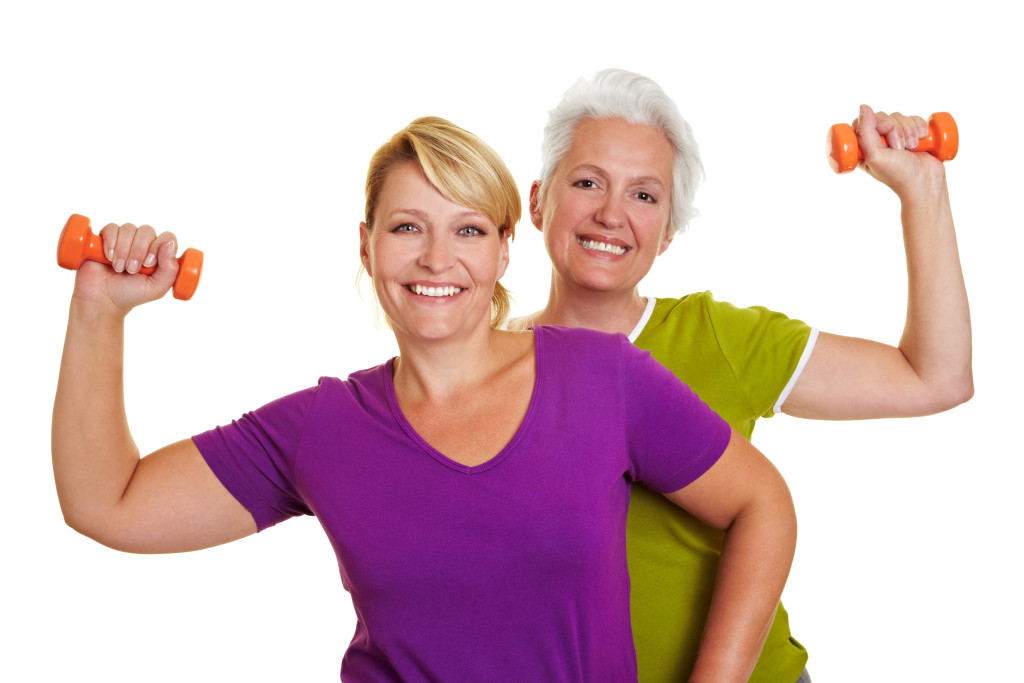 Even if you aren't quite there yet, it isn't too early to start looking ahead and planning.  And, if you are there I'm sure you will have lots to add in the comments of each article.  Hey, maybe you will even write an article for us.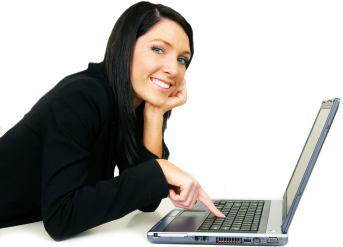 We have started a private (closed) Facebook group for this special group of women.  This facebook group allows us to interact together in privacy so that we can share inspiration, information, challenges, and concerns.  I hope you will join us at Second Wind as we start on another leg of this journey called life.
Below you will find links to our Second Wind articles and our Second Wind Show on Periscope.  Don't forget!  We would love your feedback!
Faith and Courage,
Lori Lane
Topics
Empty Nest
Empty Nest Reveals an Empty Tank
Community, Stability, and an Empty Nest
Present in the Moment – Learning from an Empty Nest
Decluttering and Simplifying for a Full Empty Nest
Preparing for an Empty Nest – Day One
Facing the Empty Nest – by Lee Binz
Your Nest Will Not Always Be Full by Rhodema Cargill
I Would Do It All Again – Reflections at the End of a Season
Grieving the Future as Well as the Past
Letting Go
Letting Go and Staying Close – by Lee Binz
New Horizons
Just the Two of You
Diet and Physical Fitness
Career and Ministry
Travel
Past Times
Grandkids
New Goals