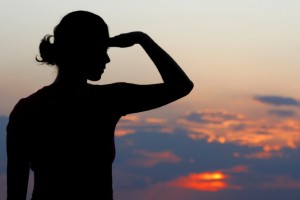 This verse in Matthew 6 has always been my cling to verse for our family…and for our homeschool. So often though it is very easy to see that we seek other things first…and not God. "But seek first his kingdom and his righteousness, and all these things will be given to you as well." (Matthew 6:33)
Where do you seek? Google? Friends? Family? Pastors? Approval from others? Books? Seeking high grades for your child? Seeking busyness in a very busy world? Are you seeking out the advice of others before asking God? Or how about looking for answers in all of these places first, and then going to Scripture to confirm your own choices? No, we should be seeking Him first.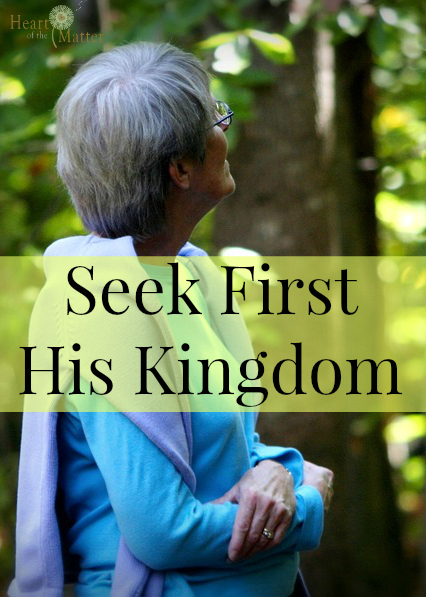 In our homeschools if we seek God first, each day, each moment, and have a heart that wants to submit to His plans, we can be assured that He will provide exactly what we need in our homeschools.
Seek Him first thing in the morning. Open your eyes and thank Him for another day. Go to His Word and get close to Him. Meditate on His Word. You will have set the tone for your day. During the day, seek Him. Point your children to Him when their hearts are not quite pure. Show them that YOU turn to Him when YOUR heart is not quite pure. Seek Him.
In the evening as a family, seek Him. Read scripture together. Pray together. Let your day end with His Words on your lips and tucked into your family's hearts. Seek Him. Sure friends, spiritual guidance, and Google are all helpful. Much of it is very important. Yet it should never take the place of seeking Him first. His Word is what should be our guide. Seek Him first in your homeschool. Teach your children with the confidence that God will guide you and will lead you. You will be teaching your children one of the greatest lessons of all- Seeking Him first.
Karen DeBeus is a homeschooling mom to four children and a devoted wife to the love of her life. She is passionate about educating others about homeschooling and encouraging families along the way. She is the author of Simply Homeschool: Having Less Clutter and More Joy in Your Homeschool, an eBook written to encourage moms to put God first in their homeschools. She writes about her thoughts on simplifying all areas of our lives on her blog, Simply Living…for Him where her goal is to encourage others to put God first in all they do. Simplifying is about getting back to the basics and reducing the physical clutter in our lives, as well as lessening "mental clutter." www.simplylivingforhim.com.