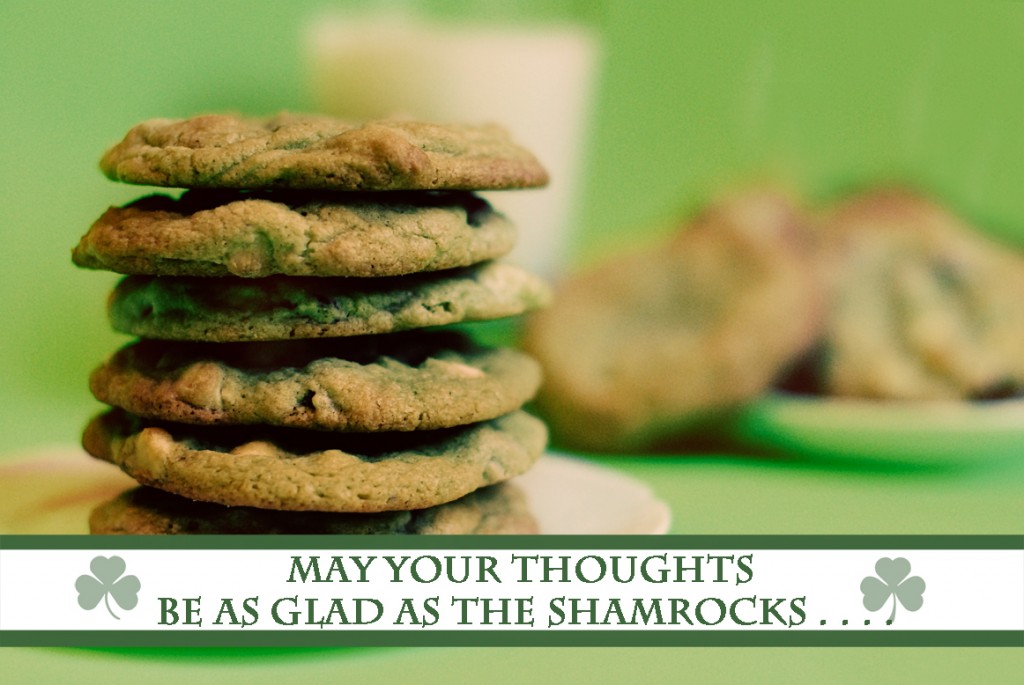 May your thoughts be as glad as the shamrocks.
May your heart be as light as a song.
May each day bring you bright happy hours,
That stay with you all year long.
St. Patrick's Day is just around the corner. Are you going to do anything special to commemorate the day? I've found lots of fun crafts and book recommendations floating around the blogosphere, as well as some adorable baked goodies.
These cookies don't really fall into the adorable category, but they certainly fall into the simple one.
I started out with our family's favorite cookie recipe, one I'm sure most everyone is familiar with ~ the Nestle Toll House Chocolate Chip Cookie recipe.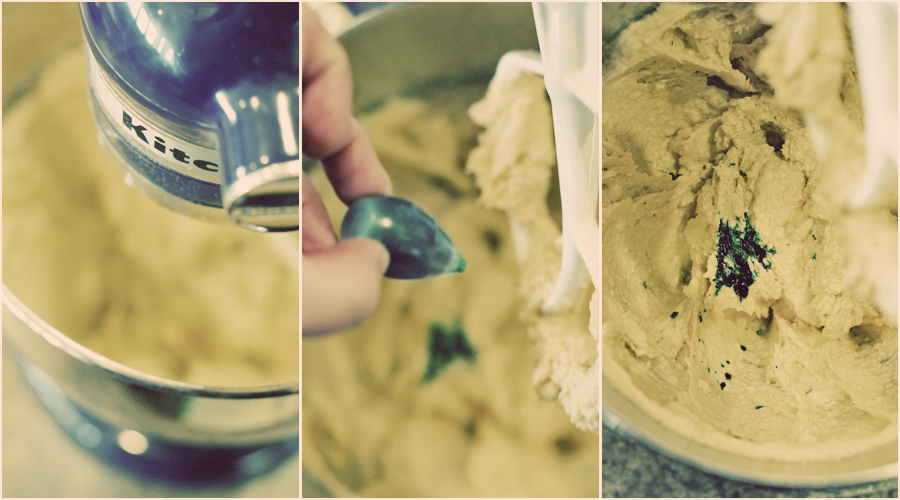 After I combined the butter, sugars, eggs and vanilla, I added several drops of green food coloring. Add as many drops as it takes to get the color you're wanting.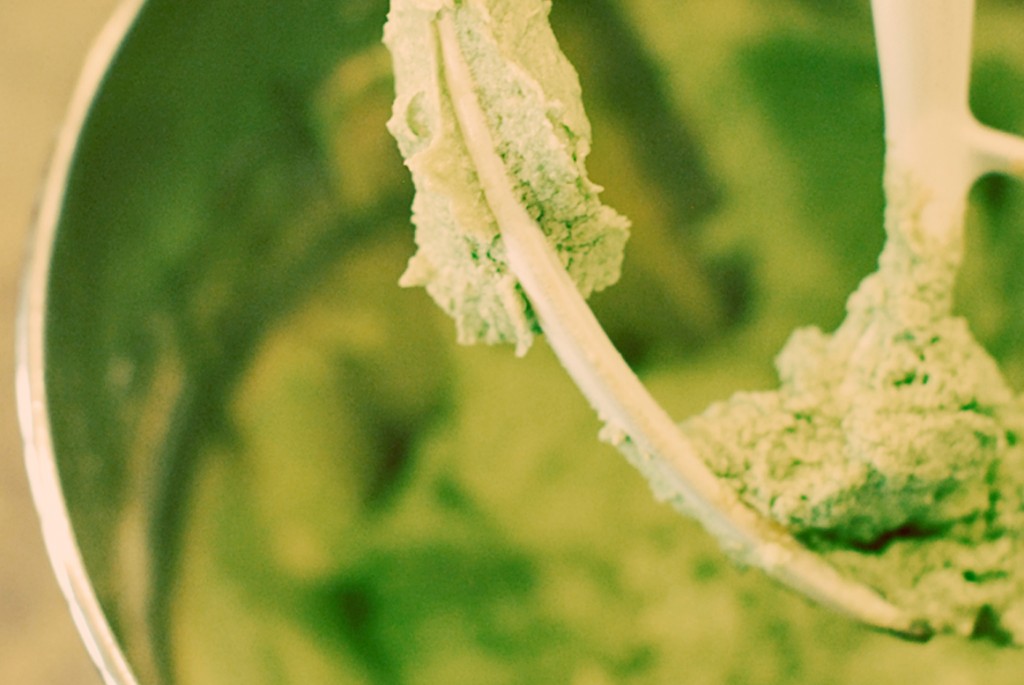 Just be sure you don't overdo it. If you add too much, your dough will change consistency.
Then, I added in the flour, baking soda and salt.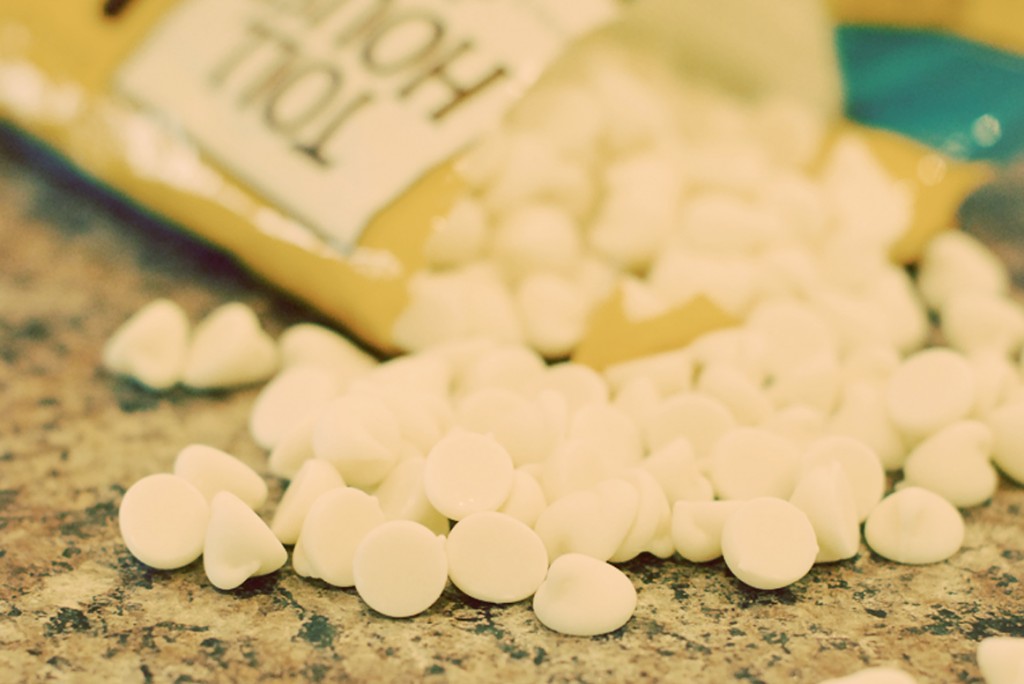 Instead of adding all semi-sweet chocolate morsels, I decided to use half white chocolate ~ to give it the cookies a little more oomph.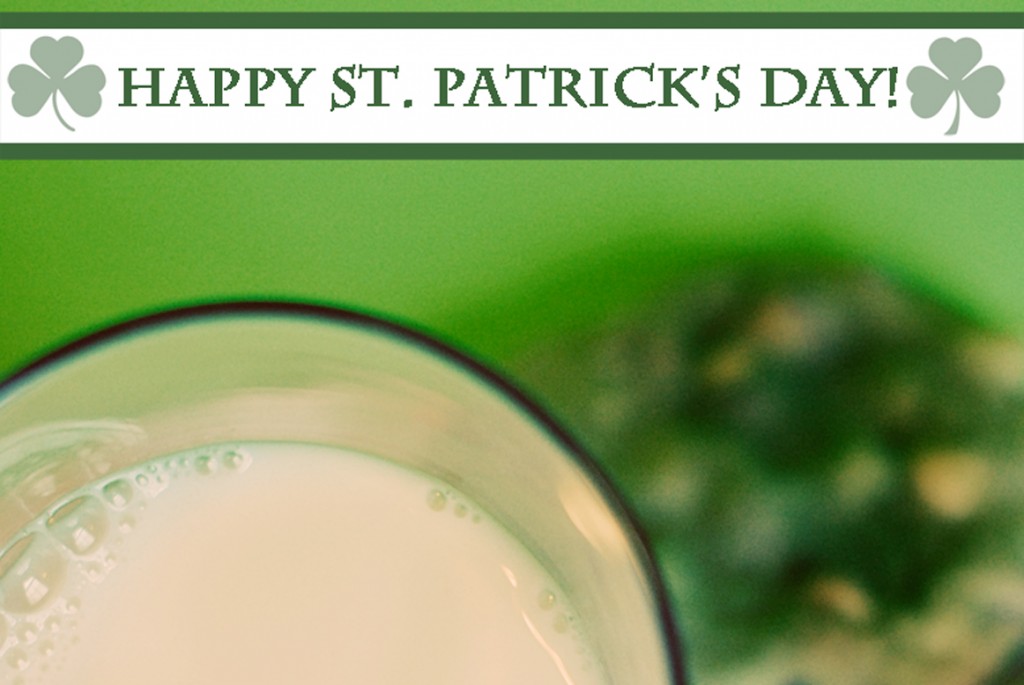 Serve them warm with a tall glass of cold milk. Your children will thank you!
Ruthanne has been homeschooling for just over a decade. She's passionate about many things ~ the Lord, her principal and students (mother to four boys and a girl), photography, baking and really good coffee. You can find her blogging at www.eclecticwhatnot.com where she shares a few random thoughts and loads of pictures.