There are beloved subjects and then there are those subjects that are dreaded.
When it comes to working on language arts, spelling seems to fall into one or the other category. Having watched several students through the years tackle learning how to spell words and learn vocabulary, it seems they either get it easily or they struggle with each word. I haven't found it to be totally reading dependent either, as I've seen good readers do poorly with spelling and the slower readers do excellently and visa versa.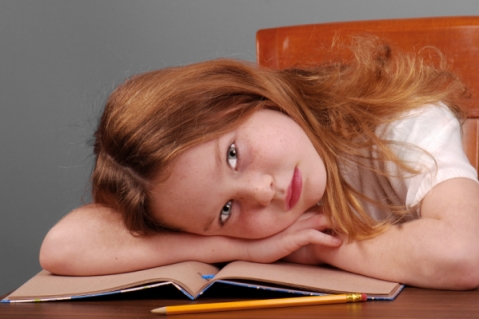 Through the years we tried a variety of methods to help learn our spelling words. Writing each word out a zillion times, filling in the blanks with spelling words, crossword puzzles, word searches, word scrambles, and illustrating words.
Perhaps one of the most entertaining ways we've learned our spelling lists has been putting those words and vocabulary to practical use by writing letters to older siblings, relatives, or friends.
The first task was to use each word on their list in a sentence. This could result in some very interesting letters at times when there was a common theme of the current spelling list. Perhaps the list of words was about agriculture or medicine or mathematics or foreign words commonly found in our English language. The second task was to use the vocabulary words of the lesson with the definition given in the book, which can vary because words can often be used as different parts of speech. A word can look very different in a sentence when it's used as a noun, a verb or an adjective.
When you put these two tasks together while attempting to write a letter, the final outcome is some very interesting letters which have stretched your child's creativity. In fact, interesting would most times be an understatement as the letters tend to be quite humorous as well. There's nothing like one of these silly sounding yet perfectly spelled letters from home to brighten the day of an older sibling who is a college student in the midst of finals! (and I believe that one of those former college students in our family probably has those letters still tucked away in a box in his home!) Or what about having your child write a letter to their grandparents who are skeptical about this crazy homeschooling stuff you've decided to try with their grandchildren? They could be quite impressed by the tone of the letter when your child uses challenging spelling and vocabulary words correctly.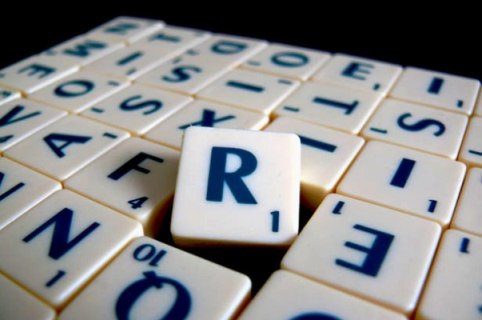 Although my current students would probably enjoy using the letter method for learning spelling words, I'm finding that it's time to be creative again. These girls are known for being over-the-shoulder Scrabble players every time I'm on Facebook playing my Scrabble games with friends. Since they enjoy this game so much, I've been working on making multiple squares of each letter on card stock that could be used on our Scrabble board while playing on the kitchen table. It could be quite a challenge for them to play only spelling words in a game and see who could outscore the other as they also use some math skills while tallying the point values of the letters.
There is no doubt that our English language is abundantly rich with words just waiting to be used.
Creatively learning how to use them enriches our language skills which will help in every subject area we teach our children and isn't that really the heart of the matter?
Married in 1980 and still living in the same house in a woodsy rural setting, Tammy's homeschooling journey began in the fall of 1987 when her oldest turned six years old. As rather new believers professing Jesus Christ as Lord and Savior, homeschooling was a way to live out the principles found in Deuteronomy 6:4-9. Through all the challenges of life Tammy has stayed the course growing to a family with nine children who presently range from preschool age to college graduates married with children. Her role has transitioned from learning everything she could about homeschooling to becoming an encourager to others coming along the way. Please visit Tammy at Garden Glimpses.