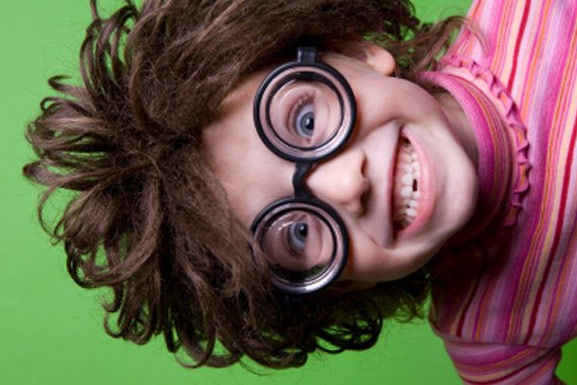 Feeling a little blue?  A little cooped up?  Are the kids stir-crazy?  Is anyone (or everyone) complaining about school work?  Yep.  It's February in the life of a homeschooler.  There's no need to feel defeated, though!  Adding a little spice to the schedule is sure to perk up the homeschool spirit!
Rather than "talk" a lot, I'm going to be short, sweet and practical.  This is an emergency and I know you need nothing less than wordiness!  Try one, two or all of the ideas below and find attitudes refreshed fast.
Warning: Adding spice to your homeschool may mean shaking up the regular schedule.  That means (gasp) you might have to replace a grammar lesson or two with something different… or even fun.  It might even mean that your children will demand that these new and exciting things become part of the "new regular".  You have been forewarned that creative schooling is addictive!
Take field trips.  Get out of the house to visit museums, community businesses, plays, musicals, indoor historical sites, or to participate in special classes.
Plan homeschool group events.  Get together once every week or two with homeschooling friends to go bowling, play basketball at a church's gym, swim at the YMCA, bake cookies together, or learn a new skill together (like sewing or woodworking.)
Take nature walks.  Getting outside for exercise, sunshine and fresh air invigorate the mind, body and soul.
Do a unit study.  Take a break from the textbooks to complete a family unit study.  Be sure to include lots of family reading time, art, crafts, cooking, science experiments and other motivating learning activities.
Let your kids watch TV.  That one got your attention, didn't it?  I have all sorts of documentaries and other educational shows on DVD and on my DVR.  We never get around to watching them other times of the year.  When it's too cold to get outside, I allow a little more TV time in order to catch up on these educational programs.
Celebrate theme nights.  Spend the day (or week) learning about a particular holiday, culture, or historical event.  Everyone in the family can help prepare food, decorations, music and maybe even costumes appropriate for a family theme night.
Learn a handicraft or two.  Winter is a great time for your child to learn a new handicraft like sewing, knitting, painting, decoupage, scrapbooking, woodworking, wood burning, or photography.  Library books make great teachers if you don't know how to teach something yourself.
Splurge on a new educational toy or kit.  A fun kit full of science experiments or other projects can often take the place of textbook lessons.
Replace some regular assignments with projects.  Instead of assigning a test at the end of a chapter, allow your child to create a project to show what he knows.  He might create a diorama, a mobile, a poster report, a play, a 3-D model, a poem, or a song to prove he understands the material.  From experience, projects "stick" way longer than test questions any time of the year.
With a little effort, you can enjoy your children and your homeschool – even in the winter.  And just in case you still need to hear it, spring isn't too far away!

Cindy West is an eclectically Charlotte Mason mom of three who loves learning alongside her children. You can find her blogging at Our Journey Westward
and find her nature study curriculum at Shining Dawn Books.