501 Writing Prompts is a great book for teaching the skill of writing a short essay quickly. We used 501 Writing Prompts regularly through Junior year. First I showed them the video on essay writing, from the "Advanced Communication Series." That step is not necessary if your child already knows how to write a short essay, but I wanted my children to have an overview.
Once the skill was taught, we started practicing. More difficult than learning "how" is the actual "doing." Three days a week, right after lunch, I would give them a pencil and two pieces of notebook paper. I handed them a writing prompt from the book, and set the timer for 25 minutes. They knew they needed to write a brief, perhaps 5 word outline, on scratch paper. Then they had to start writing. At 25 minutes, I took the paper away, whether they were done or not. We did that three days a week for the entire Junior year.
True confessions time: I didn't grade the essays, my husband did. The book does make grading easy, because it has so many visual examples of what a good essay will look like. All their writing prompts with visual examples are in bold. Here is a link to the book: 501 Writing Prompts.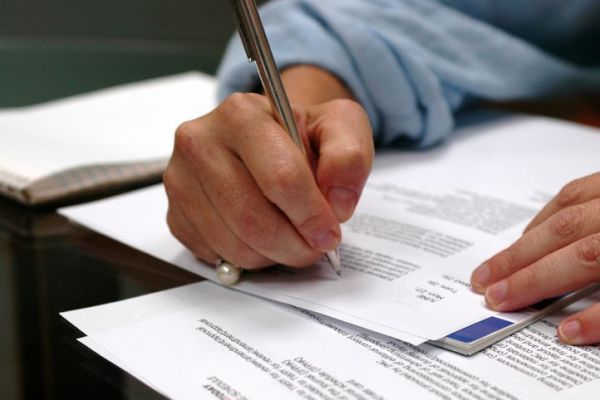 The book has examples of what an essay SHOULD look like – and what it shouldn't. It shows "perfect" essays, with a score of 6, an average essay with a score of 4, and a really rotten essay with a score of 1. You can use the rubric provided on page 19, but I did better having a visual example. For that reason, it can be easier to start by using JUST the bold essay prompts until you become familiar with what a good essay looks like.
For grading, my husband simply circled problems with punctuation, grammar, and spelling. He wrote "more" or "I'm confused" or "poor organization" on the margin. More true confessions: my husband is not perfect, and he is not a perfect grader. I was looking for a writing example to put on the Gold Care Club last week, and I found out some shocking details. My kids would misspell words in those essays, and my beloved never spotted those misspelling! To be quite honest, we learned at a certain point my kids became better spellers than my husband. My children are excellent writers now, even though their teacher does not spell well! I guess that just points out that you don't have to be a perfect grader or perfect evaluator to give valuable feedback.
I think that learning to write a quick essay is important, for college and for life. I also think it probably is learned best through practice. However your kids can get that practice, is the best thing to prepare them for the essay on the college admission tests, in college essay exams, and the essays that adults face (from Christmas cards to job applications.)
____________________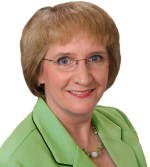 Lee Binz, The HomeScholar is a dynamic homeschool speaker and author. She is an expert on how to craft a winning homeschool transcript. Lee's mission is to encourage and equip parents to homeschool through high school. Check out her Freebies, including her free mini-course, "How to Avoid the 5 Biggest Mistakes Parents Make Homeschooling High School." You can find her on Facebook at  Facebook.com/TheHomeScholar and Pinterest at Pinterest.com/HomeScholar.