Love is in the air…
Children who know how to speak a foreign language will have many advantages as they grow older.  In order to increase the new language reader's and speaker's abilities, practice and creativity will enhance learning.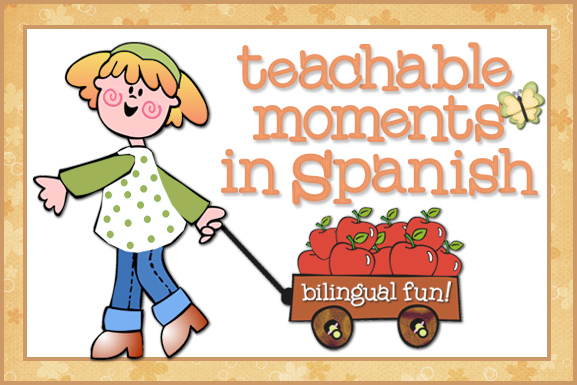 St. Valentine's Day is around the corner and I decided to make a new set of Spanish cards** for your word wall.  What can you do with these cards?
Word walls cards can be used:
To provide reference for children during their reading and writing.
To support the teaching of important general principals about words and how they work.
To provide a visual map to help children remember connections between words and the characteristics that will help them form categories.
To foster reading and writing.
To promote independence on the part of young students as they work with words in writing and reading.
To develop a growing core of words that become part of a reading and writing vocabulary.
You can also sort words by:
the number of letters
the number of syllables
the number of consonants
the number of sounds
if they have a certain vowel
if they have a certain rhyme
if they begin with the same letter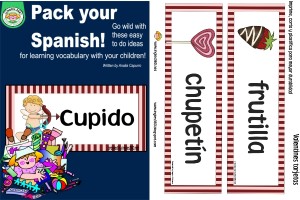 Teachable moments are there waiting for you! Happy teaching!
**You can download the free set of word wall cards here.
Analia Capurro is the designer and owner of Ingles360.net® and the author of all the educational resources sold in her website. After 20 years of teaching children she found that the only way children love learning is if teachers love learning and teaching, too. Promoting a learning environment where laugh, fun and friendship and companionship are as important as any language structure, are the things she had in mind while designed her bilingual resources.