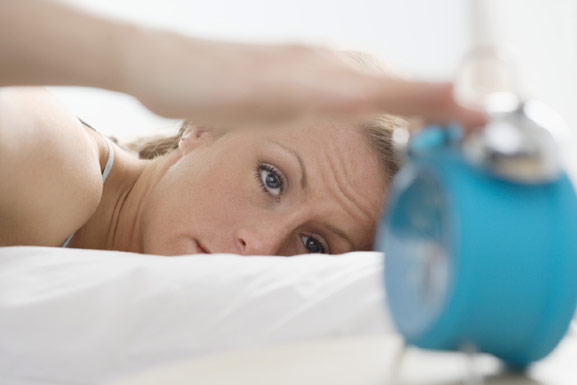 I should know better.
I've been involved in education for almost 31 years.
I've been a wife for almost thirty years.
I've been a mother for over 27 years.
I've been homeschooling for 20 years.
I should know better.
Yet somehow, when I start to struggle, when I feel overloaded and overcommitted, when I'm tired, when I feel overworked and underappreciated…I look for someone to blame.
It happened over the course of the past couple of weeks.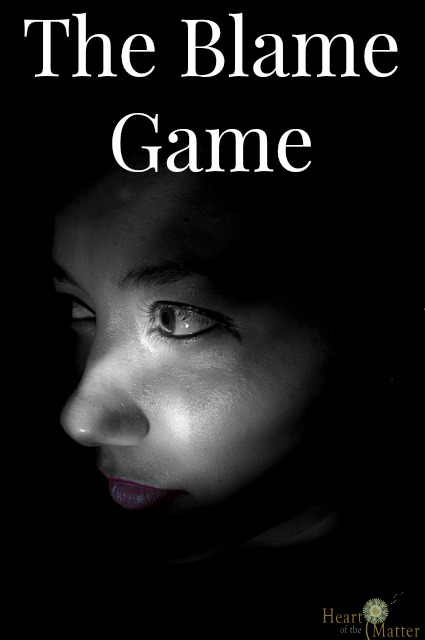 May is always a busy time for me. It's a busy time for our whole family. It's the end of the year with concerts, senior presentations, graduations, new student interviews and auditions, drama productions and end of the year programs for Artios Academies, the arts and academics program that our family works and ministers with. And when I say each of those events, you can multiply that by six locations in five states. Each location has multiple programs and I serve as a mentor for directors and staff for these locations and as an administrator for half of them. Put that all together with alot of end of the year travel and I'm looking at being tired and a bit overextended.
Then, we have our family end of the year items: testing, recitals, baseball, boy scouts and more. John coaches the local public high school baseball team and May is end of the season, playoffs, athletic banquet, awards and more. May means that we have a son coming home from college, looking for a job for the summer and announcing he is changing his major and transferring to a different college. Jared is working on his driver's license and finding a job for the summer, finishing up his schoolwork and wanting to add piano lessons to his cello lesson schedule.  Add to all of this, the Heart of the Matter redesign and relaunch, the new Artios Home Companion Series curriculum publishing deadlines (that I'm behind on), and the Artios Academy of Arts and History curriculum getting out to all of our staff in time for summer planning. Oh, and throw in an unexpected surgery next week for my husband…and well, I'm on overload.
I tell you these things…because you have the same type of items on your "list." You will, at some point feel overloaded, overcommitted, tired, disillusioned and underappreciated. I'm not comparing my list to yours. If I did, I'd probably happily keep my list and quit feeling quite so "under the pile."  We all face the feeling of being overloaded and over committed at some point along the way.
However, last week, as I prepared to head to Georgia to speak at the graduation ceremony for the Artios of Gwinnett's Class of 2013, I found myself feeling frazzled and on edge.  And of course, it wasn't MY fault for overcommitting.  It wasn't MY fault that I was running behind on everything.  It wasn't MY fault that I had overbooked my schedule with meetings for this trip. OH NO! It had to be someone else's fault.
So, I proceeded to lash out. I lashed out at my husband who has done nothing but try to help and who works his head off in so many areas of ministry and work. I lashed out at my kids because I wasn't getting enough "help".  I WANTED to lash out at some friends for not "being there" for me.  I WANTED to lash out at some staff that weren't responding in a "timely manner."
Sound familiar?
Then, I woke up on Wednesday morning and found a podcast in my in box. The title of the podcast: So You're Overcommitted. Now What?  This podcast by Michael Hyatt was just what the doctor ordered.
Guess what he mentions first? TAKE RESPONSIBILITY.
Guess what else is on his list? STOP THE DRAMA
I'm not going to give away much more of this amazing podcast. But I can assure you that I stopped blaming everyone else as I was reminded of things I already knew but needed to reapply in my life.
I encourage you to listen to the podcast…and then, share with us what you take away from it. This is an area that so many of us struggle in.  Let's encourage one another in the comments below.
Faith and Courage,
Lori Lane
___________________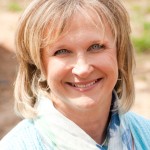 Lori and John Lane have been married for almost 30 years and live on a small ranch in the beautiful Colorado Rockies where John coaches the local high school baseball team and works with Artios Academies. They have four sons ranging in age from twenty-seven down to fifteen, two beautiful daughter-in-loves, and a precious granddaughter. Lori is the author of the book, Beginning With The End In Mind, and the founder and executive director of Artios Academies. The Lane family oversees the ministry of Heart of the Matter Online.
You can follow Lori at www.theendinmind.net where she blogs about a variety of topics including arts education, a Biblical worldview of education, home education and more. Her blog also offers many free resources to encourage you on your journey.