THE MORNING SHOW AIRS WEEKDAY MORNINGS
8:30 AM MOUNTAIN TIME.
Join The End in Mind Morning Show each weekday morning as we discuss intentional living, homeschooling, organization, and everyday life.
For those of you who may not be familiar with Periscope, let me take a minute to explain. Periscope is Twitter's new live-streaming video app.  It allows you to watch and broadcast live video from all over the world.  It is also much more informal and interactive, and it allows viewers to ask questions, and "give hearts" to topics and statements that they agree with and enjoy.  Periscope has an app that you can download to your iPhone or iPad which makes staying current with your favorite scopers very easy.  You can follow us on periscope by following @the_end_in_mind on Twitter or on Periscope.  We love it because it gives us a chance to interact with you more!

So grab a cup of tea or coffee and get ready to enjoy our community at Periscope @the_end_in_mind and be prepared to laugh, cry, stay informed, ask questions, and be inspired.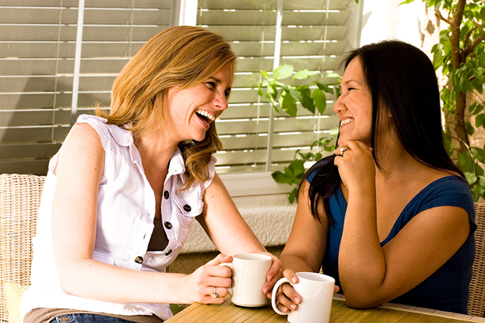 To find out more on how to use Periscope check out this.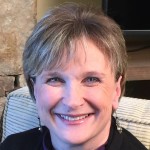 Lori Lane – Managing Editor of The End in Mind and Founder and Executive Director of Artios Academies.
Lori and John Lane have been married 32 years and live on a small ranch in the beautiful Colorado Rockies. They have four sons ranging in age from thirty down to seventeen, two beautiful daughter-in-loves, (soon to be three) and a four precious granddaughters. Lori is the author of Beginning With The End In Mind and The Artios Home Companion Series.  She is the founder and executive director of Artios Academies. Lori oversees the ministry of The End in Mind. You can follow Lori at The End in Mind where she and a team of contributors blog about a variety of topics with a focus on beginning each area of our lives with the "end in mind."