We sat around a table at a cute little bakery and cafe talking about health, homeschooling, kids, laughing, and making jokes that only middle aged women would understand.  Bottom line, we were just talking about life.  The purpose of our meeting was to begin some planning for a "parent guild" for our local Artios campus.  However, like most times that women get together, our chit-chat covered that topic and a whole lot more.
And then, I mentioned it!
I mentioned my lifelong search for "the older woman."  
The "older woman" that is talked about in Scripture in Titus 2.  The woman that would "teach" the younger women.  Over thirty years of marriage, twenty-eight years of motherhood, and twenty years of homeschooling, I remember literally crying out for an "older woman."  I did have some family that fit that bill and I'm so thankful for that.  But they always lived so far away.  Believe me, I burned up the phone lines and internet asking them for advice and input.  However, I LONGED for someone locally who would come alongside me, mentor me, hold me accountable, meet me for coffee to encourage me, pray for me and speak the truth to me.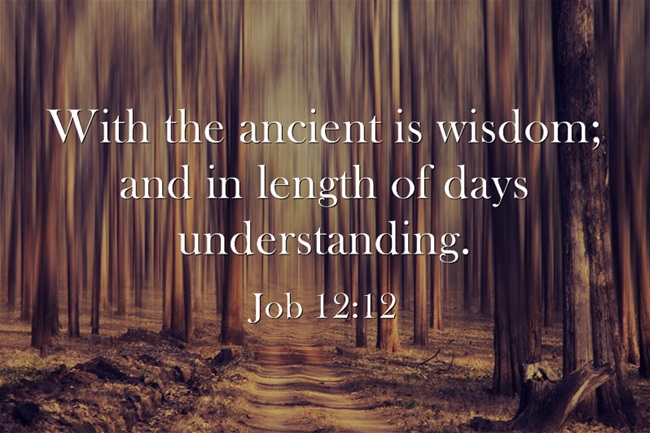 I never really found that type of relationship on a local level!  Maybe that was partly my fault!  I mean, I've been told that I come across as someone that doesn't need and perhaps doesn't want help.  Ouch!  So, maybe to someone on the outside looking in, I didn't appear as desperate as I sometimes felt on the inside. The truth of the matter was, there were times when I was a "desperate housewife" crying out for just one person to notice that I was sinking, didn't know what I was doing, or was totally screwing up. I was crying out for someone to reach out a hand to help me.
Guess what?
The other women sitting at the table had never found that type of long-lasting relationship and friendship either.
I wonder why.
Perhaps to both the potential older and younger woman, life seems to be so busy and so complicated that to feel one more "pull" of responsibility  would surely sink their ship.  Life seems just too fast, too full, and too complicated to add that type of relationship to their plate.
Or, maybe a relationship like that is just uncomfortable.  Uncomfortable for the "older woman" because she knows good and well that she doesn't have all the answers.  Shoot…sometimes she doesn't have ANY of the answers. Maybe she feels uncomfortable because she knows how badly she has messed up along the way.   Maybe it is uncomfortable for the "younger woman" because it puts her in a place of vulnerability and accountability.
But honestly, no matter how busy we are, no matter how vulnerable we might feel, we need each other!  
That's why God talks about this type of relationship Scripture!  
That's why God gave Paul to Timothy!  
We don't have to be isolated and alone.  Mentor relationships are vital!
As we continued to visit (and drink more and MORE coffee) we discussed some of the times in our own journey when we most needed an "older woman."  We discussed ways that we might be able to become effective older women so that we could encourage and equip the younger women and moms that we know.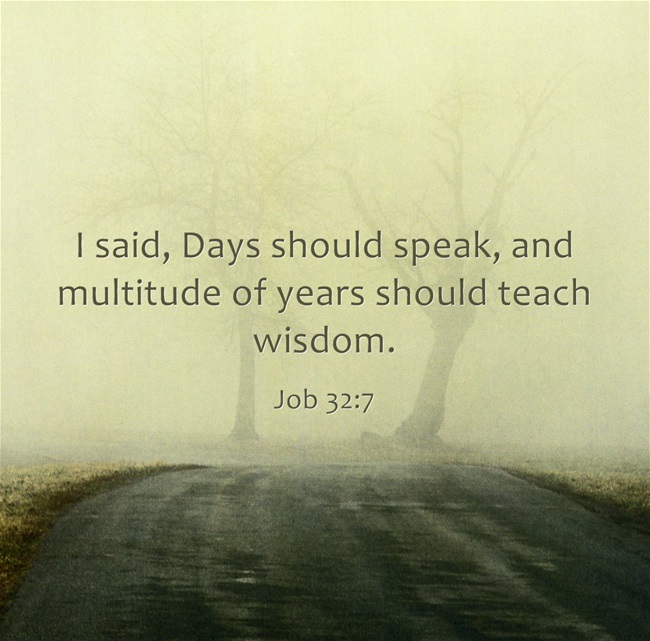 And in case you are wondering, mentoring isn't just for the benefit of the "mentee."  We, "older women" need the breath of fresh air that comes from being around younger women.  We need reminding of the value of the journey we have been on for so many years.  We need to be reminded of the tapestry that God is continuing to weave through the people, events and circumstances of our lives. We need the encouragement of encouraging others.
So, what does this type of relationship look like?  Ummmmm…I'm not sure.  I know how I imagined it would be. However, since I've never experienced it with someone that could meet me face to face and develop a personal mentor relationship with me, I don't really know.  I imagine it being much more than a Bible study or accountability group.  Perhaps those are part of it, but I imagine it being a true and developing friendship.  
What about you?  How do you picture this type of relationship?  Do you have an "older woman" in your life?  Or, are you like me and you chose an "older woman" from afar and have mentored and inspired by reading her writing, listening to her speak, or watching her life.  What do you imagine a true and developing relationship with an "older woman" would look like?
I'd love to hear your thoughts on this topic.  If you have had a personal relationship with an "older woman", I'd love to hear about that as well.
There is so much we can share and learn from one another.  And, I hope we can start right here….right now.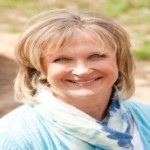 Lori Lane – Managing Editor for Heart of the Matter Online and Founder and Executive Director of Artios Academies
Lori and John Lane have been married 30 years and live on a small ranch in the beautiful Colorado Rockies where John coaches the local high school baseball team and together with Lori, works with Artios Academies. They have four sons ranging in age from twenty-eight down to sixteen, two beautiful daughter-in-loves, and a three precious granddaughters. Lori is the author of the book, Beginning With The End In Mind, and the founder and executive director of Artios Academies. The Lane family oversees the ministry of Heart of the Matter Online. You can follow Lori at The End in Mind where she blogs about a variety of topics including life on the ranch, arts education, a Biblical worldview of education, home education and more. Her blog also offers many free resources to encourage you on your journey.