I confess – I am a planner junkie.
I'm still on my quest for the perfect planner and my poor husband is still trying to design one for me– so I have a ton of links to free homeschool planners/forms.
For most of these you will need Adobe Acrobat Reader which is a free download.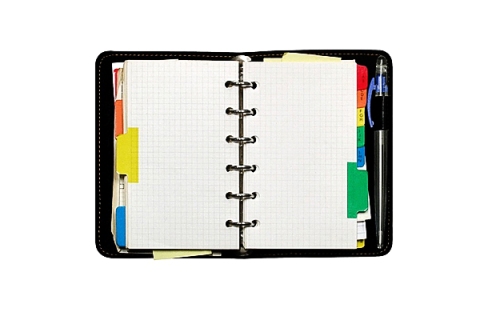 The best known and the site with the most variety is DonnaYoung.org . Here you can find just about every homeschool form imaginable and the site is so easy to navigate. You can find planning sheets, household forms, handwriting sheets, calanders, journal sheets, nature study forms, timeline forms, schedules for certain history and science texts, and math forms including graph paper. It's all free for use but I went ahead and ordered the site CD for $25 plus s&h.
The Homeschool Mom also has free planning forms including an Unschooling log and a Unit Study planning guide. At the bottom of the page you can find their list of links to other free planning forms.
Highland Heritage Forms is another of my favorite sites. In addition to the planning forms for most subjects they have history links that coordinate specifically to Tapestry of Grace but could be used for most history curriculums.
Eclectic Homeschool Online has planning pages, chore charts and graphic organizers.
Chart Jungle has just about every printable imaginable.
Cindy Downes' Oklahoma Homeschool has many free materials including lesson plans, unit studying and planning forms.
And don't forget Homeschool Launch! You can find just about anything there and there are loads of planning pages.
NotebookingPages.com has some nice free planning charts and good advice about schedules and planning.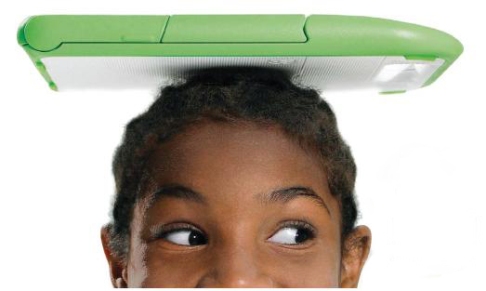 Looking for free computerized planners?
Home School, Inc hosts Per.1 (Plan, Educate, Record) online for free.
Homeschool Tracker Basic is free to download and use.
Homeschool Skedtrack is also free to use.
Both Homeschool Tracker and Skedtracck have videos that you can view to help you learn how to use their programs. Per.1 at Home School, Inc has a walk thru process that is very easy to navigate.
These are only a handful of the great free resources out there shared by homeschool families and companies. Don't forget to go a google search on occasion to find new ones.
Good luck and Happy Planning!

Peggy Dalley has been married to her best friend and husband for 14 years. She uses the eclectic approach to homeschool their three sons, 12, 10 and 7. Her interests include writing unit studies, Bible study, history and she is working hard to become a Proverbs 31:10 woman instead of a Proverbs 21:9 woman.