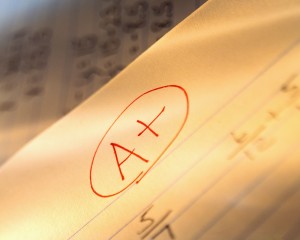 A homeschool mom's life is full of distractions. What curriculum to buy, what the moms in the homeschool co-op are doing, what is the latest style of homeschooling we should try. How many times do we think we need to change what we are doing because we get distracted with all of the information out there?
Every year, the curriculum catalogs start coming in, and at just that time (the time where I am burnt out from the year) when I am low on energy, and ready to throw in the towel, I am staring at pages upon pages that tell me I can be better. The doubts creep in and the catalogs make it seem like there is a way to guarantee success next year. Just purchase something new and all of our problems will be solved.
Truth is, it is not always about the curriculum. Sometimes it is about me. My fear that I am not doing this thing called "homeschooling" right. My kids aren't obeying. The lady at the baseball field asked me how can I homeschool if I wasn't previously a teacher. My child isn't excelling at reading. All of these things go through my head and tell me that I am not doing a good job. My kids will turn out awful. What am I doing?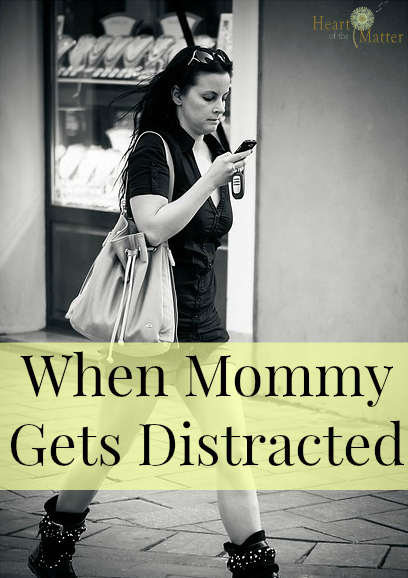 Oh, how can I be so blind? The One who called me to this journey equipped me long ago, when He made me these children's mama. He nudged me when it was time to sign up my daughter for school. He whispered at first, "Keep her home." When I didn't listen, He screamed! He put people in my path that would encourage me. He put materials in my path that would guide me. Most of all, He was right there all along to help me. His Word was there whenever I needed it to speak the Truth to me.
If I listen to myself, I will never be good enough. If I listen to Him, I can do it. I can homeschool. I can answer with confidence, "No, I was not a teacher, but God called me to this." I can be patient that my son will read with gentle nurturing. I can skim the curriculum catalogs with discernment that what am I doing will be just fine. I can take a rest this summer knowing it is normal to feel burnt out, and if the kids and I need a break, so be it. I can use my time seeking the Lord's will for my homeschool. I can trust Him to do this with me. He's got this. I just need to seek Him above all and let the distractions fade away, and keep my eyes firmly fixed on the One who is in charge of my homeschool.
Karen DeBeus is a homeschooling mom to four children and a devoted wife to the love of her life. She is passionate about educating others about homeschooling and encouraging families along the way. She is the author of Simply Homeschool: Having Less Clutter and More Joy in Your Homeschool, an eBook written to encourage moms to put God first in their homeschools. She writes about her thoughts on simplifying all areas of our lives on her blog, Simply Living…for Him where her goal is to encourage others to put God first in all they do. Simplifying is about getting back to the basics and reducing the physical clutter in our lives, as well as lessening "mental clutter." www.simplylivingforhim.com.